Dr. Ani Panoyan
Dr. Ani Panoyan,the Regional Clinical Director of the Northeast at The LASIK Vision Institute. Schedule a free consultation today."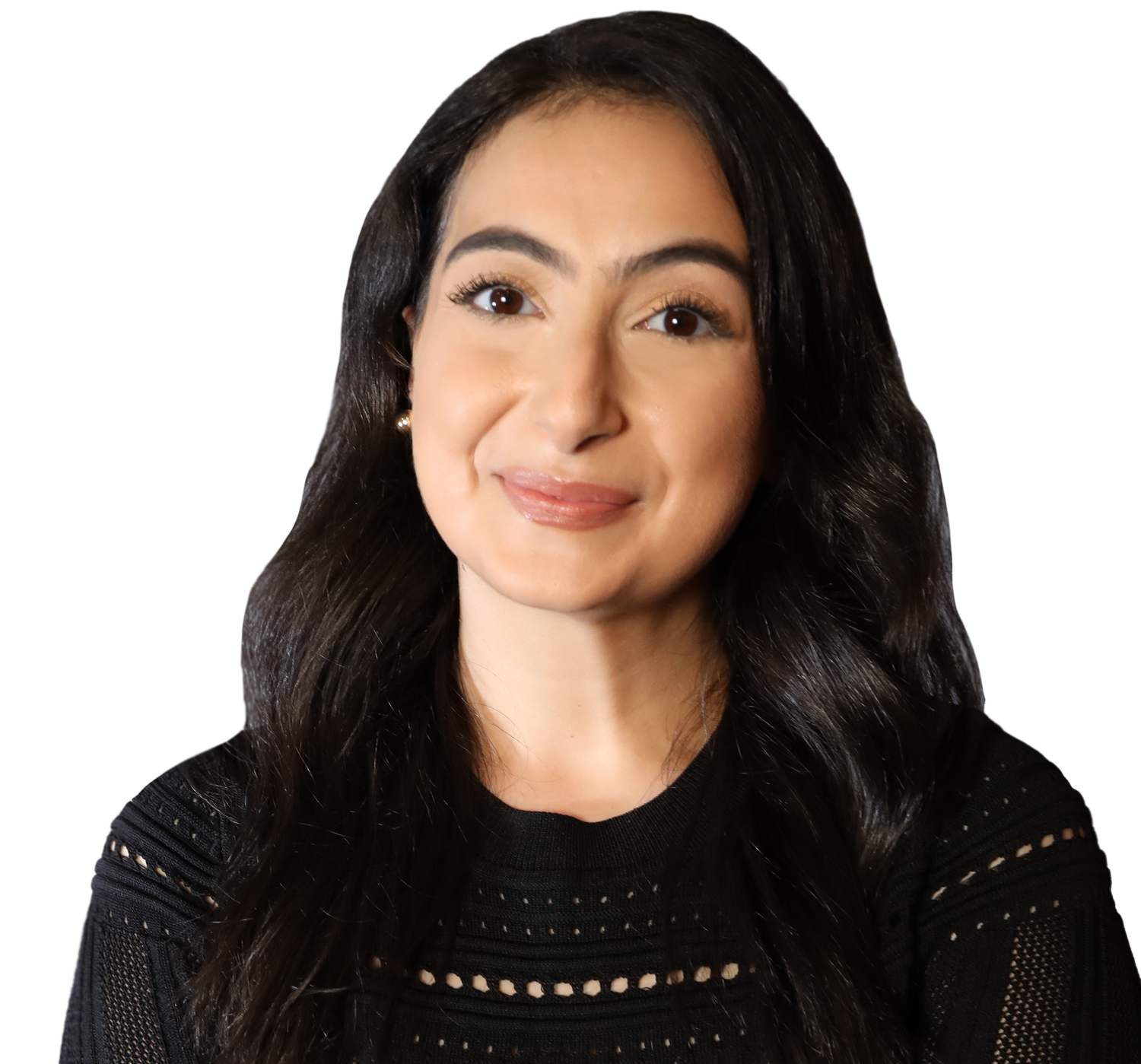 Ani Panoyan
Dr. Ani Panoyan is a board certified Optometrist for over four years. She is the Regional Clinical Director of the Northeast at the LASIK Vision Institute and examines patients specifically out of the Long Island, NY location. She has had the pleasure of seeing over 2,000 laser eye surgery procedures performed in two years' time. She has co-managed all of these refractive surgeries with highly experienced surgeons, some of whom have pioneered the procedure. She always puts the needs of the patient first and takes pride in fulfilling her role as a patient advocate.
A Queens native, Dr. Panoyan completed her bachelor's degree at St. John's University. She received her optometric training at the New England College of Optometry in Boston, MA. During her time in Boston, she trained at the Bedford and Boston VA system. She has also had experience with patients in private practice settings in Los Angeles, California.
Dr. Panoyan is an avid sports fan and enjoys traveling in her spare time. She is a member of the American Optometric Association and the New York State Optometric Association.