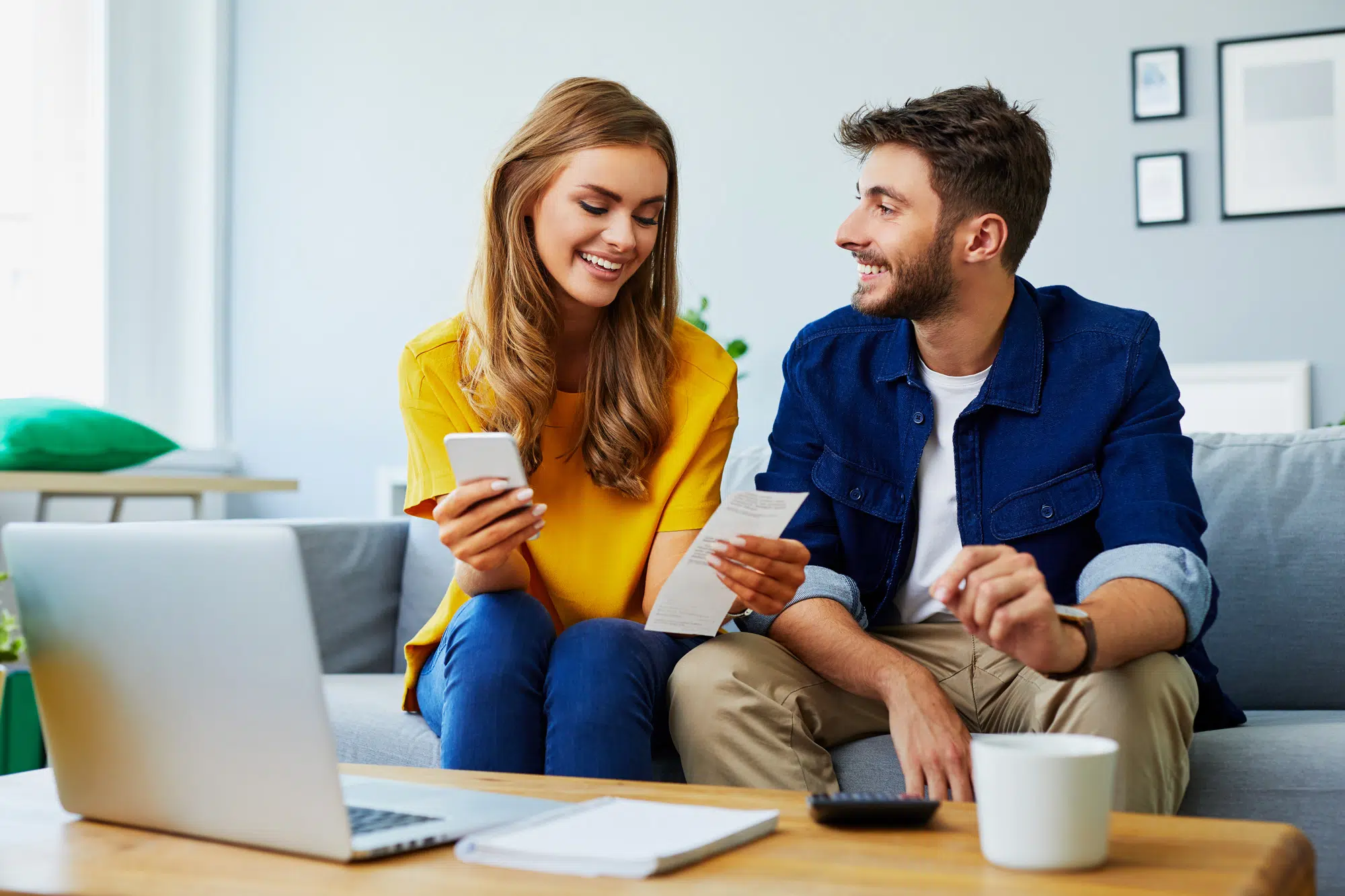 LASIK Eye Surgery Lifetime Warranty
What is the Lifetime Assurance Plan?
At The LASIK Vision Institute, we are so confident in our laser eye surgeons and the high quality of vision that our patients achieve that we offer you the Lifetime Assurance Plan.
If at any time you experience visual changes, you will receive a same-technology procedure free of charge when deemed medically appropriate by the surgeon. While perfection cannot be guaranteed, with the Lifetime Assurance Plan, we'll help you maintain your personal best vision throughout your life.
Enrollment:
After completion of your laser vision correction and upon approval by your independent LASIK Vision Institute surgeon, you can elect to enroll in the Lifetime Assurance Plan.
Eligibility Requirements:
Lifetime Assurance Plans are available to all who are qualified by a LASIK Vision Institute surgeon to enroll in the plan at the time of their laser vision correction procedure.
Patients must have followed a complete course of post-operative care that their doctor determined to be medically appropriate for them.
Participating LASIK Vision Institute surgeons will only perform re-treatments that are medically appropriate. Prior to utilizing your Lifetime Assurance Plan for an enhancement procedure, our surgeon will reevaluate your vision and your eyes to ensure that you are a good candidate for an additional LASIK surgery.
Certain changes in your visual system may affect your ability to have an enhancement procedure. The re-treatment covered in the Lifetime Assurance Plan must be related to a change in the refractive error originally treated, (myopic, hyperopic, or astigmatism) and not related to other changes in your vision or eye diseases such as cataracts, glaucoma, macular degeneration, or diabetes.
Reductions in vision due to disease, accident, or other unrelated permanent or temporary conditions are not eligible. Correction of refractive error resulting from cataract surgery (or other eye surgeries like retinal surgery) is not covered under The LASIK Vision Institute Lifetime Assurance Plan.
The LASIK Vision Institute Lifetime Assurance Plan is available only at participating LASIK Vision Institute Eye Centers to qualified patients. Please inquire at The LASIK Vision Institute Eye Center nearest you for additional details.