What Results Can You Expect?
Millions of people have been successfully treated with LASIK eye surgery and enjoy the life-changing results. The LASIK Vision Institute's high rate of patient satisfaction and referrals make us a leading national provider of LASIK eye treatment.
LASIK vision correction procedures typically take about 5 to 15 minutes and are usually pain-free. Many patients notice improvements in their vision in the first 24 hours, if not immediately after the surgery.
Post-operative care is important in monitoring your healing and ensuring maximum comfort after your LASIK surgery. At The LASIK Vision Institute®, a series of follow-up visits with your LASIK surgeon ensure you're getting the best care possible.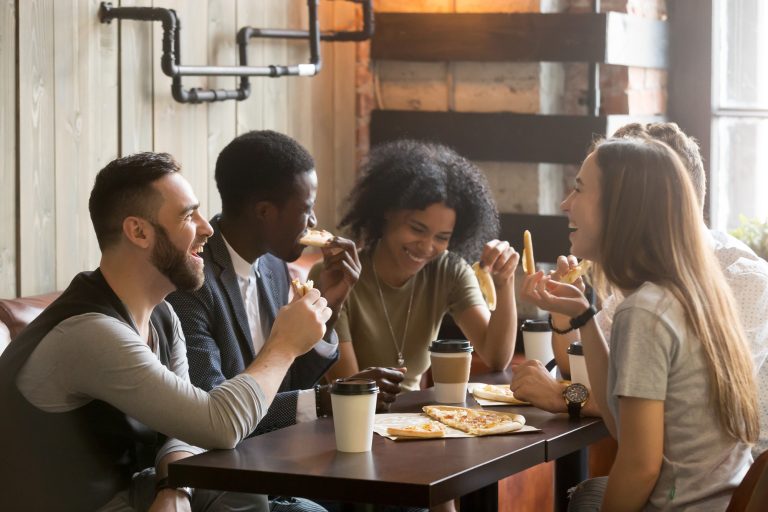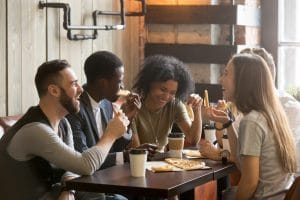 Use these tips to maximize the success of your laser eye surgery in the short and long term:
Schedule and follow through with after care appointments
Follow your doctor's instructions
Contact your eye doctor with any new, unusual, or worsening symptoms
Continue follow-up care as needed
What Can You Expect After LASIK Surgery?
For more details about what to expect after your LASIK eye procedure, visit:
Immediately After LASIK Procedure