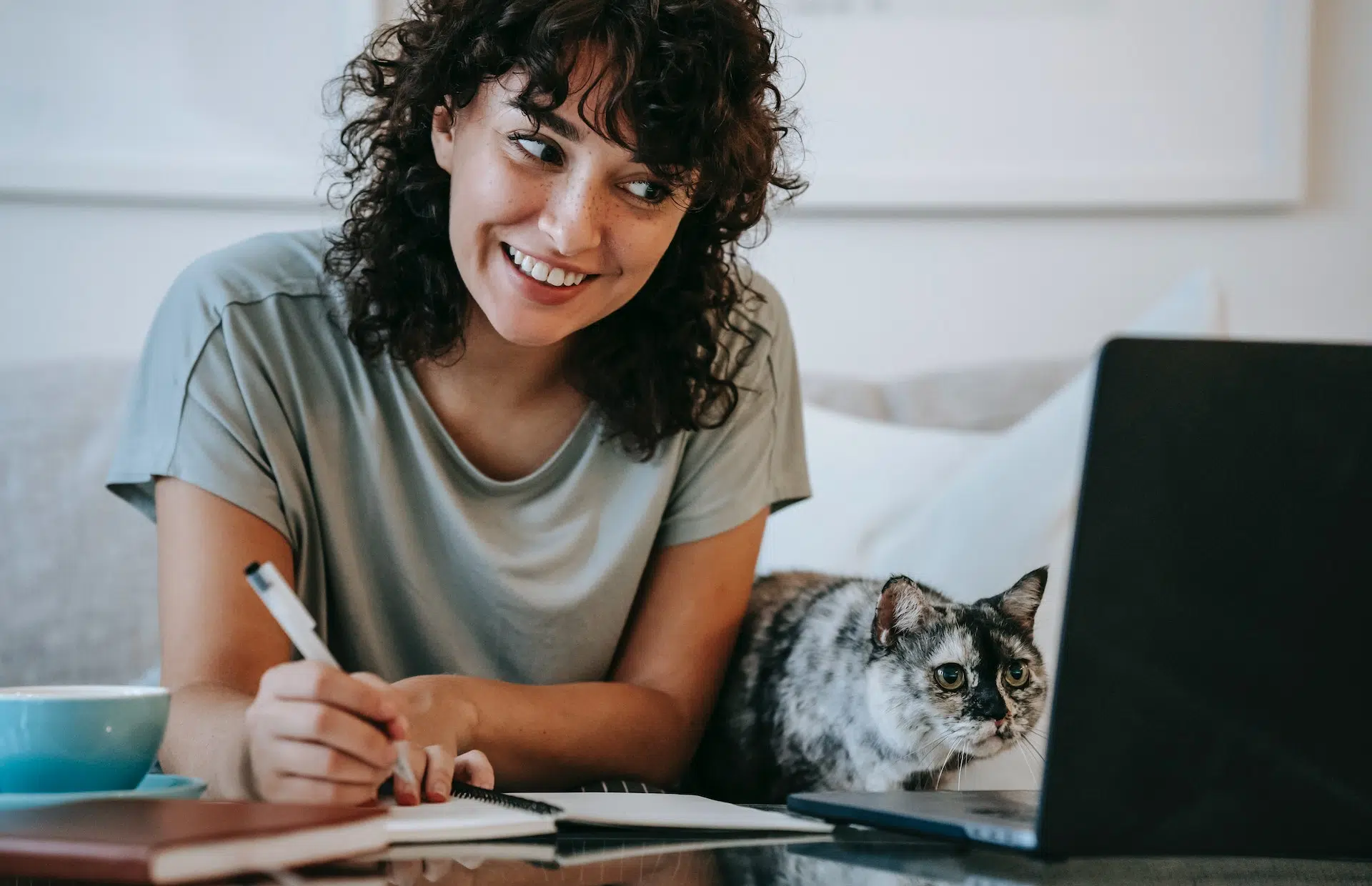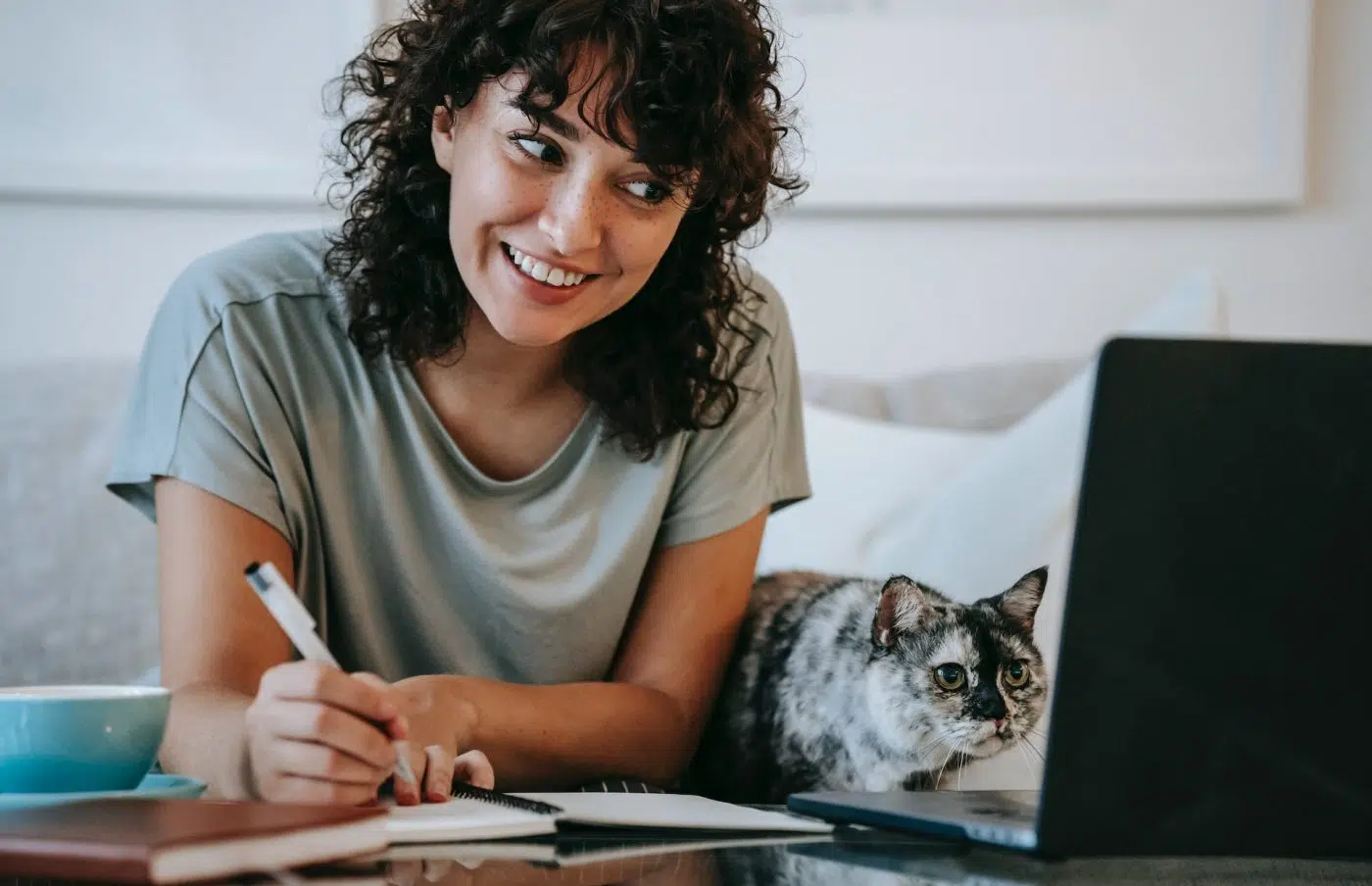 On your time. Where you are. We're here for you!
Start Your LASIK Journey with A 20-minute Virtual Consultation
Many of our patients start their LASIK Journey with a lot of questions about the procedure, the process, recovery and affordability. We get it, and want to help make your journey as comfortable and convenient as possible. That is why we offer a 20-minute virtual consultation to help you start your way to 20/20 vision. It's easy, schedule your consultation today!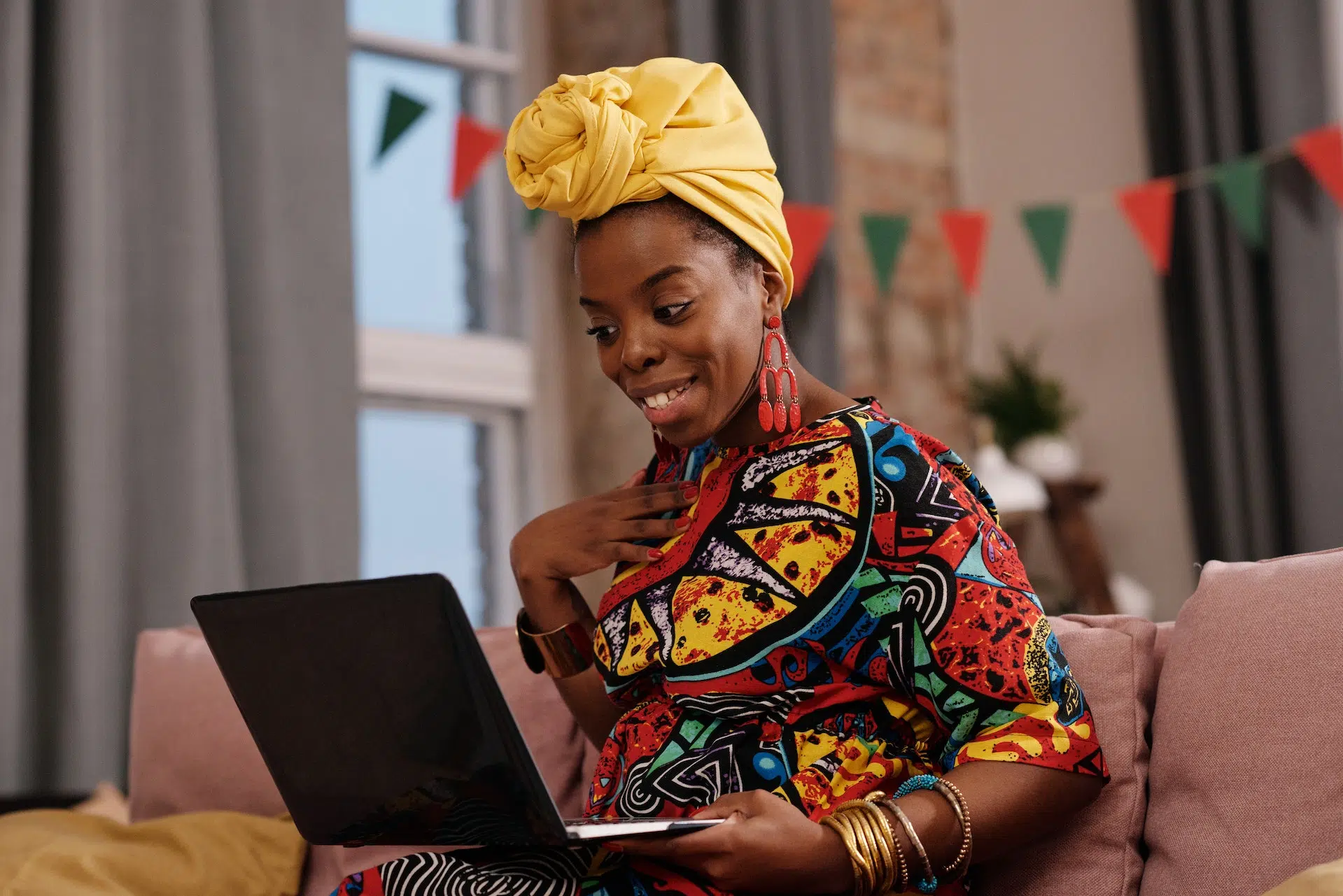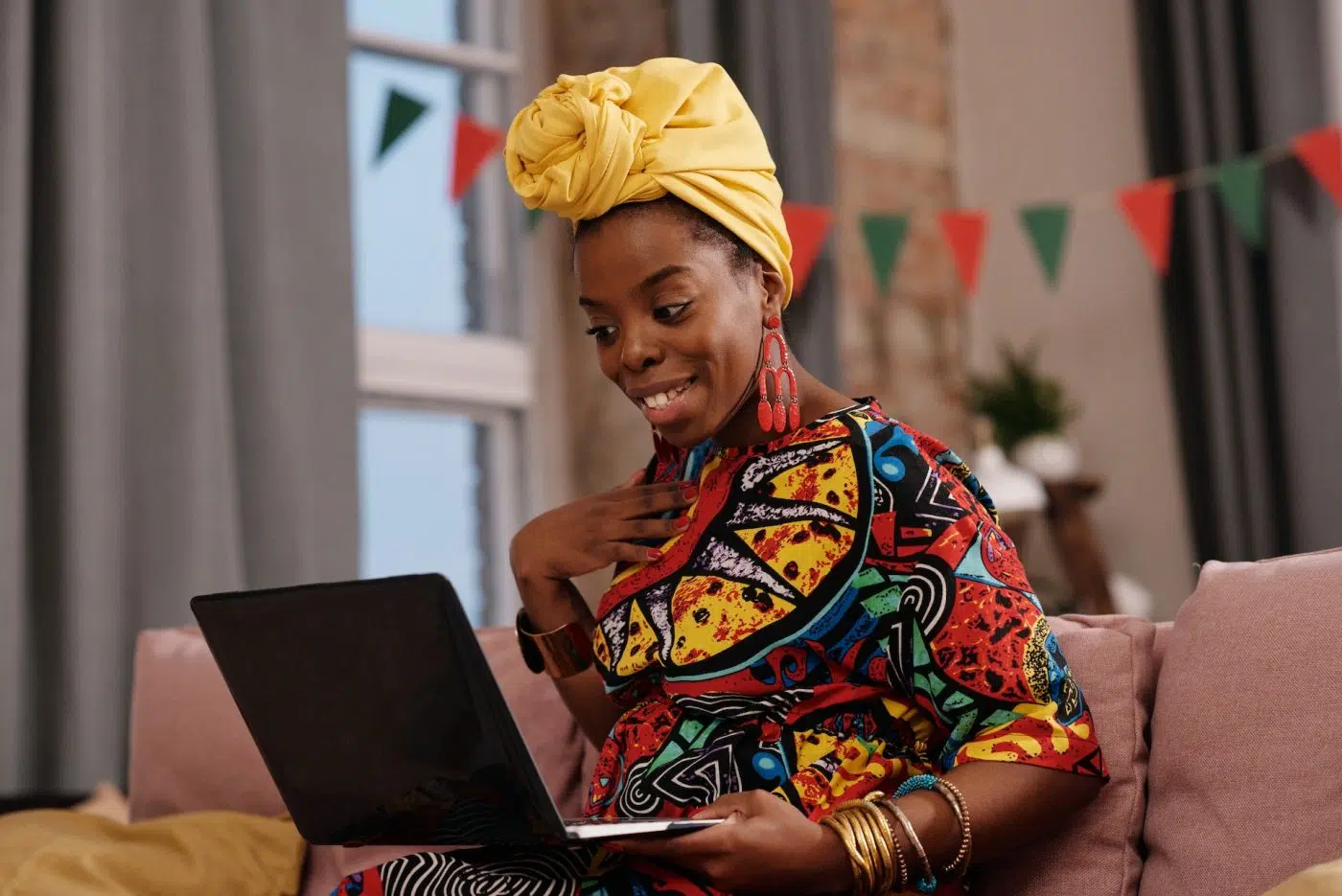 What To Expect with Your Virtual Consultation?
We will get to know you, your visual needs and what you expect from your journey. This information will be relayed to your medical team to setup the best possible experience.
You can ask any and all questions about the procedure, process and affordability. We want you to feel confident and comfortable in your decision.
We will explain the LASIK Journey, and how we can customize it to your needs and schedule. There are many options and ways we can make it work for you.
We will provide pricing details and work to find convenient appointment options.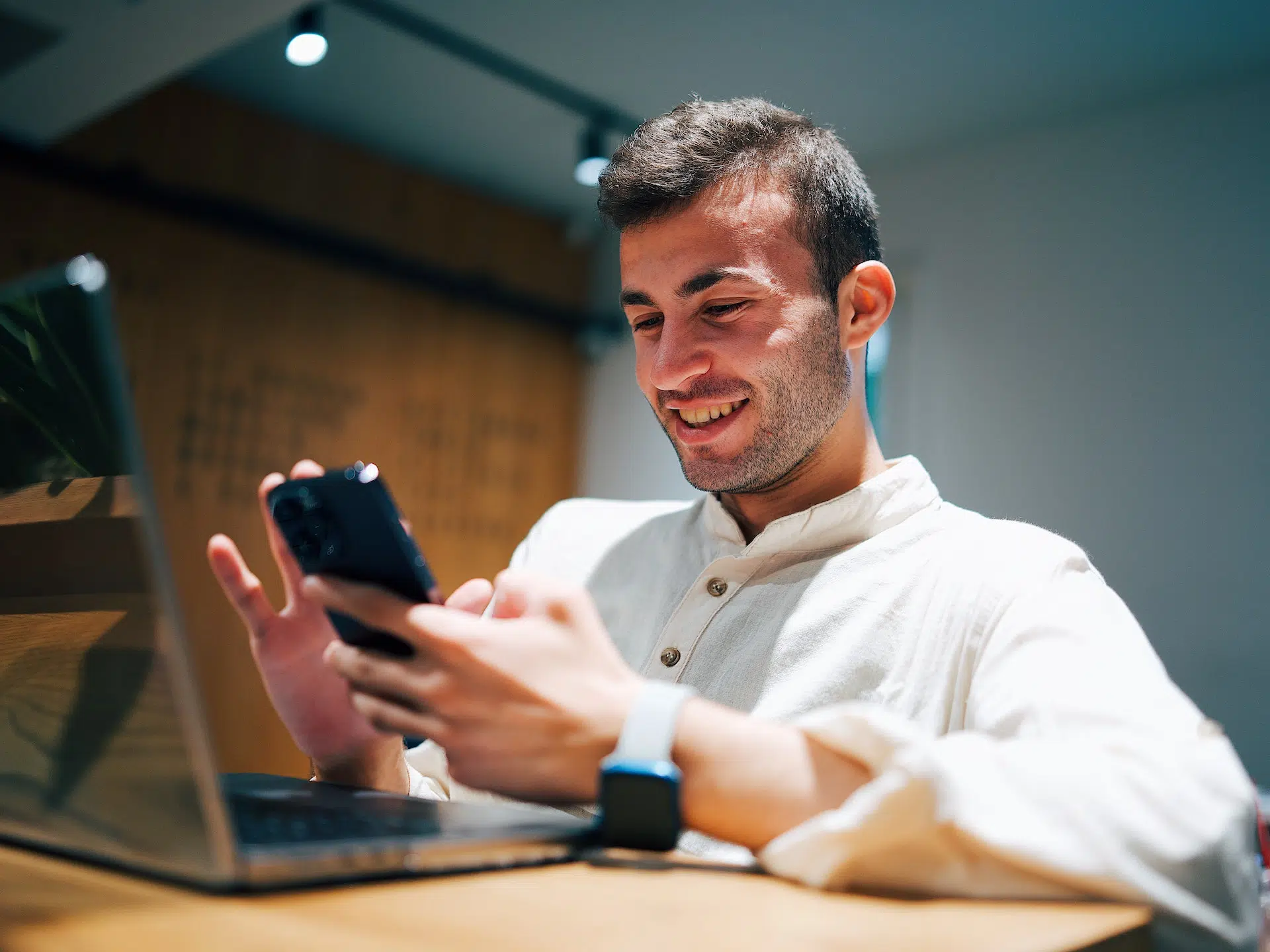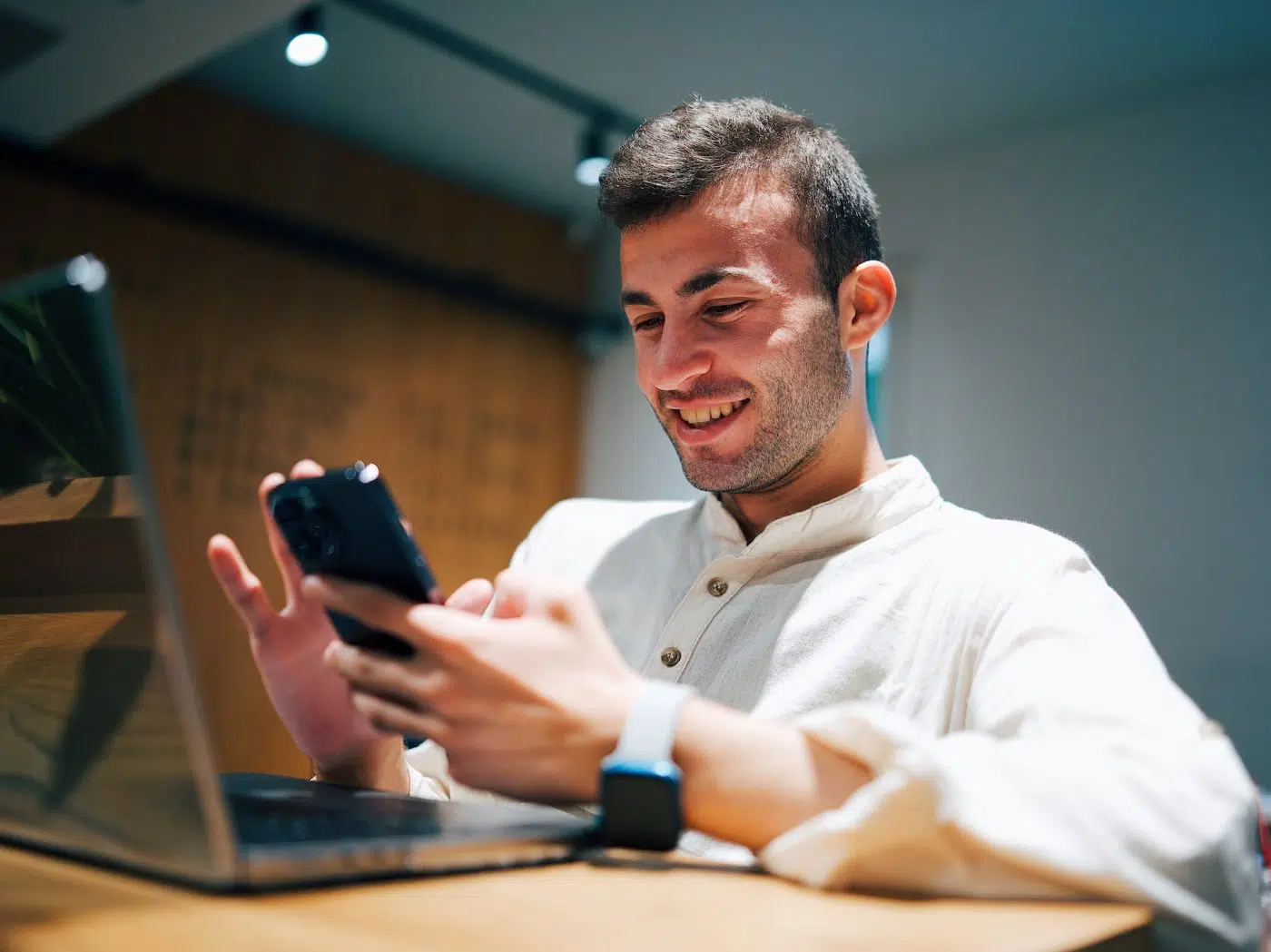 How Does A Virtual Consultation Work?
We will send you a link 30 minutes before your appointment.
Simply follow this link to enter our video system.
Our LASIK specialists will virtually meet you there, kicking off your first step to natural vision.
Am I A Candidate For LASIK Eye Surgery?
Potential candidates must meet the following criteria:
You must be at least 18 years old.
If you have diabetes or certain autoimmune diseases, they must be controlled to be a good candidate for LASIK eye surgery.
Certain health conditions may require medications that can slow or prevent healing. You should tell your surgeon about all the medications you are taking and have taken in the last year.
Because certain medications can slow healing, you should tell your LASIK physicians about medications you are taking or have recently taken, so they can help ensure your healing is safe and fast, as recovery from LASIK eye surgery should be.
While hormonal fluctuations caused by pregnancy can impact vision stability, please consult with your LASIK physicians and health care professionals about how soon after you welcome your new addition to the family you can enjoy your LASIK. We know fussing with your glasses or contact lenses in the middle of the night when you're exhausted and want to crawl back into bed as quickly as possible is no fun!