Cost of LASIK Eye Surgery – Can I Afford It?
When considering LASIK, you may be concerned about the cost. Perhaps you have wished for the convenience that LASIK can bring only to assume that you would not be able to afford the cost of the procedure. Don't give up on your dream of LASIK surgery and less dependency on glasses and contacts!
There are many financial options which make the cost of LASIK eye surgery affordable. Additionally, you can often combine various options to help you cover much of the LASIK cost. Beginning to investigate your options for financial assistance may be your first step on the road to improved vision through LASIK eye surgery.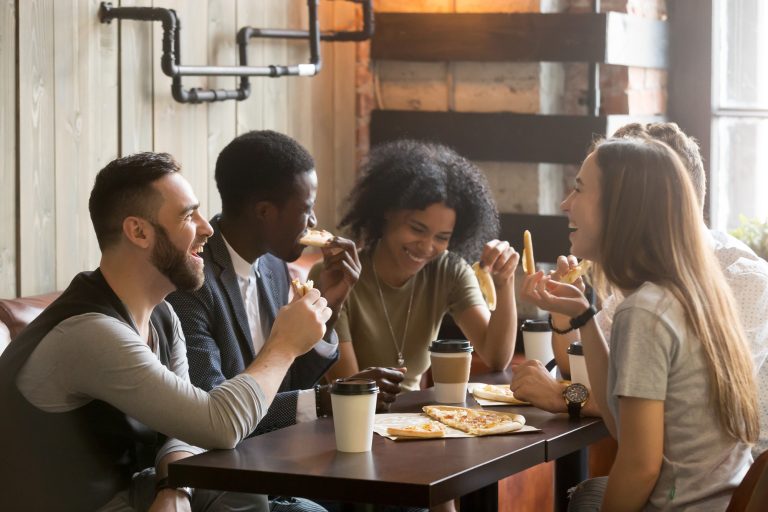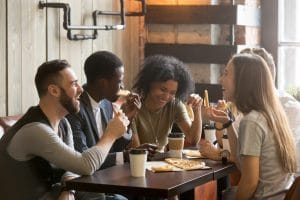 Clear Pricing and Financing for LASIK Surgery
Pricing– A reputable LASIK provider will provide you with understandable and fair pricing up front. At The LASIK Vision Institute, your LASIK cost is reviewed with you at your pre-op LASIK appointment. Getting an upfront LASIK price ensures that you are not left wondering what you will pay or leave you concerned about the ability to make payments later.
Financing– Be sure to inquire about your financing options. The LASIK Vision Institute offers several options for financing and will assist you in choosing the best option for your unique needs and LASIK price. It usually takes only minutes to determine if you are approved for financing, and more than 90% of patients qualify for financing options. We offer different financing options to help LASIK fit your budget. The LASIK Vision Institute is committed to preventing cost from becoming a barrier to undergoing LASIK. With our financing, you get:

Easy financing process – It takes just minutes to see if you qualify.
High success rate – 90% of our patients qualify for financing.
Custom programs – We offer tailored programs to fit your current budget.
Zero down payments – Some programs have no down payment costs.
Payment options – We offer many convenient financing options.
Health Insurance, FSA's, and HSA's for LASIK
Health Insurance– LASIK is considered an elective procedure, and therefore, may not be covered by vision or health insurance plans. But, don't count your insurance out of your LASIK plans just yet! Some insurances might offer a discount on LASIK, however, The LASIK Vision Institute may match your insurance plan's discount or have comparable discounts available (up to 20% off, cannot be combined with other offers).
FSA's and HSA's– Flexible Spending Accounts and Health Savings Accounts allow you to take funds set aside for your healthcare and apply them toward your LASIK eye surgery price. The benefits of using these accounts are that the funds are not subject to taxes and can generally be used at your discretion for health services (Please check your individual FSA or HSA plan for guidelines).
Credit Cards for Laser Eye Surgery
Credit Cards– You may have never considered the idea of charging a LASIK procedure, but utilizing a credit card is a great way to cover the cost of LASIK eye surgery. Some new cards may let you have a year or more to pay off your balance and others may be interest-free. Other cards will let you earn rewards, points, miles, or even cash refunds. You may find cards which allow you to transfer a balance and receive another interest-free period, giving you the opportunity to pay off the laser eye surgery cost over time (Please check with your credit card for specifics). We accept MasterCard, VISA, American Express, and Discover cards.
Tax Refunds for LASIK
After filing taxes, we can all get excited about a tax refund! You may have used your tax refunds to plan your vacation travel, make home improvements, or simply add to your savings account. But did you know that your tax refund could be used for your LASIK surgery? Using your tax refund may be another viable payment option for LASIK eye surgery! Cash and personal checks are also accepted. In addition, we offer financing options to suit a wide variety of financial situations, including our current special.
Don't let worries over the cost of LASIK eye surgery keep you from the chance to enjoy improved vision. With a little research, you may find you have multiple financial options to help cover the LASIK surgery cost.
We're here to answer your questions. Contact us to get more details about our attractive financing plans.