LASIK Cost
How Much Does LASIK Really Cost in 2022?
LASIK costs can be excessive at many other LASIK providers throughout the country. Why? Due to the significant investment associated with owning lasers and the diagnostic equipment necessary to perform laser vision correction ($600,000) most surgeons rent time on a laser. These lasers may be at the eye doctor's office or at another facility. The cost for this LASIK equipment can be $1,400 -$2,000 per patient – and that cost gets passed onto the patient.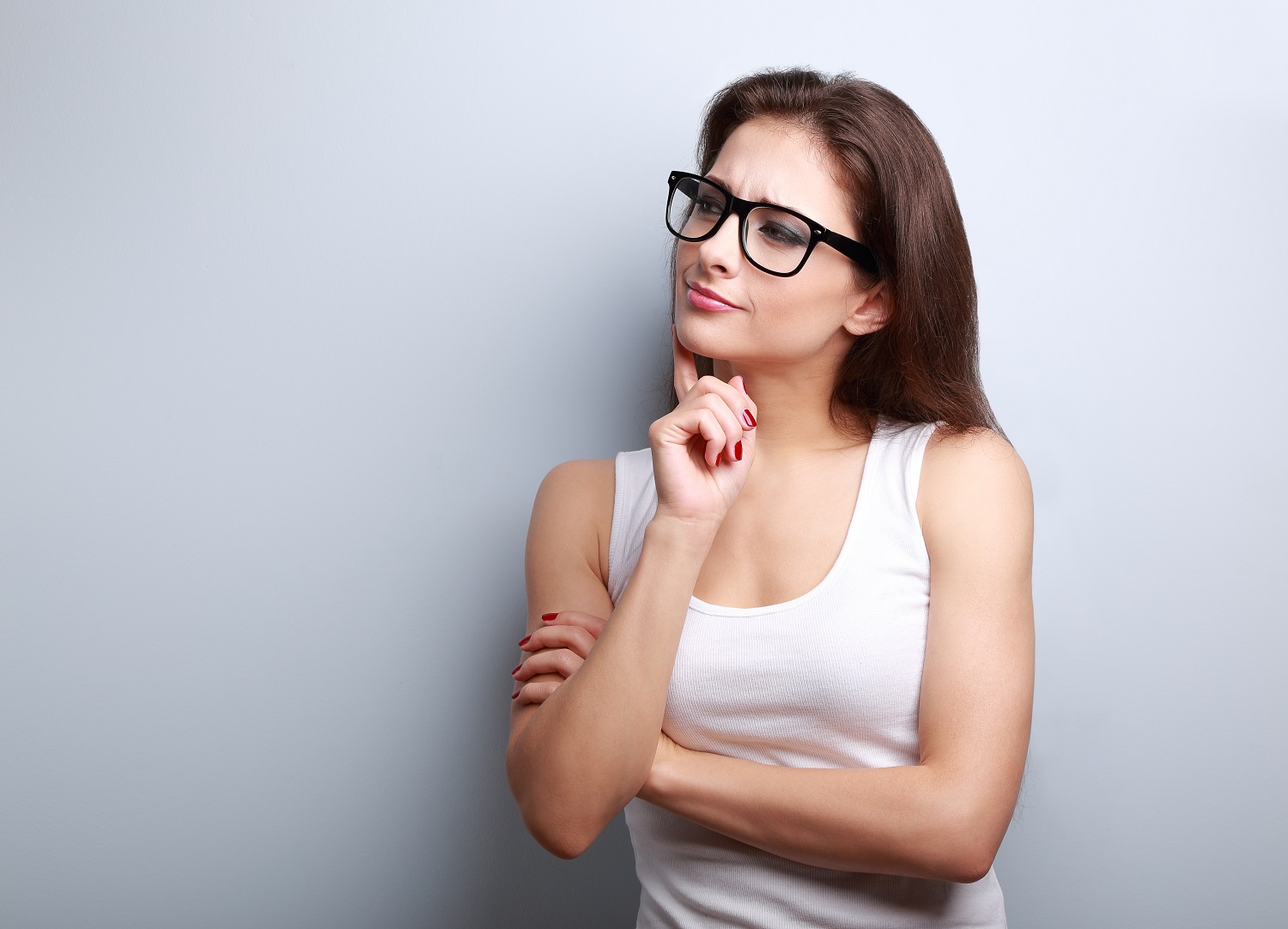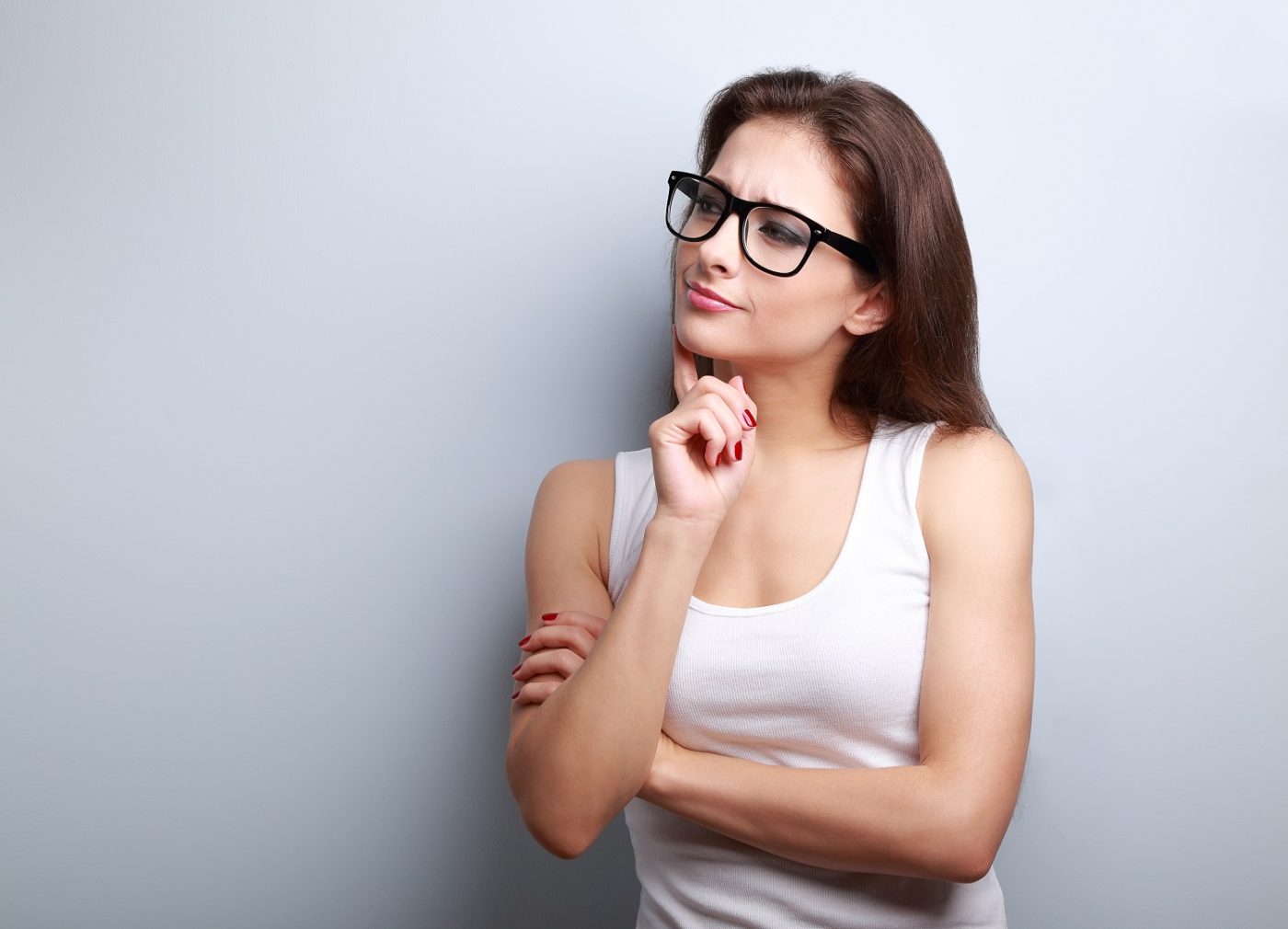 The LASIK Vision Institute is different.
The LASIK Vision Institute® is a leading national provider of LASIK. We own all of our equipment and facilities, and therefore are able to pass a significant savings in the cost of LASIK back to you while not compromising quality. Our sole focus is laser vision correction. The LASIK Vision Institute® provides highly skilled optometrists on site at each of our LASIK laser eye centers. These doctors specialize in the pre and post op care of refractive eye surgery patients.
With high patient satisfaction, high referral rate, there is a strong demand to have laser vision surgery at The LASIK Vision Institute. Other LASIK providers charge more for LASIK eye surgery to make up for their lower volume.
Better vision from LASIK is attainable. At The LASIK Vision Institute, you get leading FDA approved technology, high experience surgeons, a great experience and better vision for a better value.