Dr. Thérèse M. Alban, M.D.
Meet Dr. Thérèse M. Alban, M.D., an independent laser eye surgeon at The LASIK Vision Institute locations listed below. Schedule a free consultation today.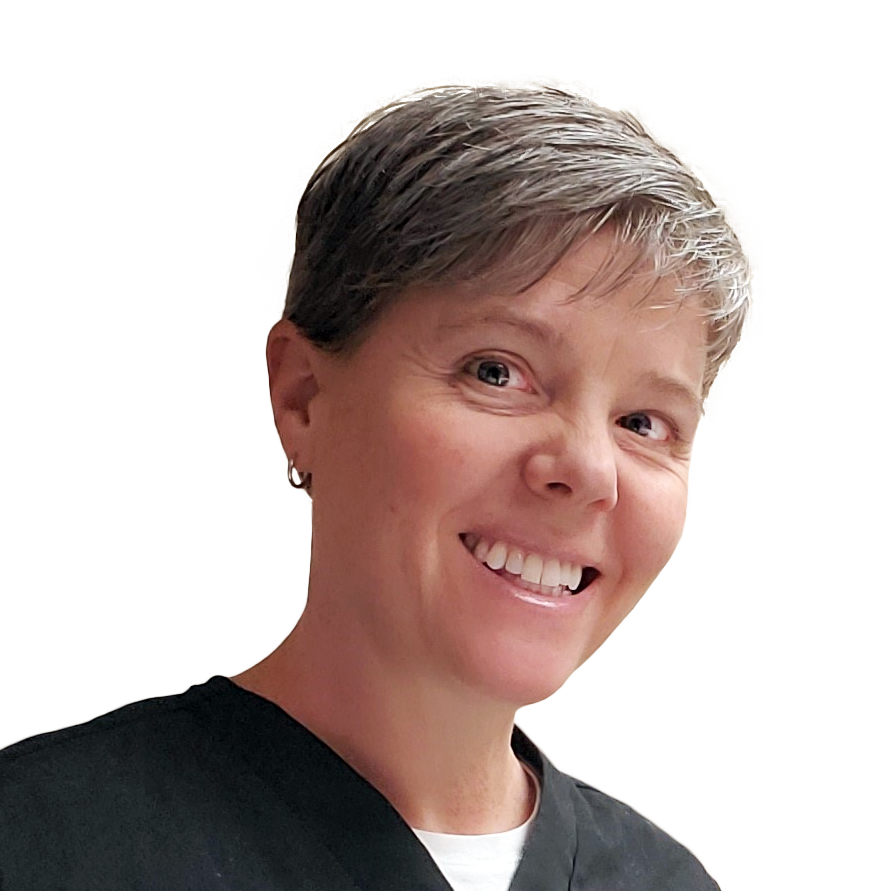 Thérèse M. Alban
Dr. Thérèse Alban, Board Certified by The American Board of Ophthalmology, has performed over 40,000 laser vision correction procedures. She has provided quality patient care with the most current technology in a compassionate, friendly environment. Her personalized approach encourages informed patient participation and ensures that each person receives the best possible care since 1999.
Dr. Alban enjoys hiking, kayaking, and spending time with her family and her horse in Florida's great outdoors.
EDUCATION | TRAINING
Dr. Alban graduated summa cum laude from Drew University in Madison, New Jersey. She went on to receive her medical degree with honors from The Medical College of Pennsylvania in Philadelphia. She then completed an intensive residency in ophthalmic and refractive surgery at The New York Eye and Ear Infirmary where she received awards for her clinical, surgical and research skills.
MEMBERSHIPS | AFFILIATIONS
Dr. Alban has been inducted into numerous honor societies including Alpha Omega Alpha, the national medical honor society and Phi Beta Kappa, the undergraduate national honor society. As an active member of the American Academy of Ophthalmology, the Association of Cataract and Refractive Surgeons, and her state medical societies, Dr. Alban has presented current research and given educational lectures to fellow eye care physicians. Since 1999, Dr. Alban has specialized in refractive surgery, providing patients with improved vision and a new sense of freedom.