Dr. Stephen Whiteside, M.D.
Meet Dr. Stephen Whiteside, M.D., an independent laser eye surgeon at The LASIK Vision Institute locations listed below. Schedule a free consultation today.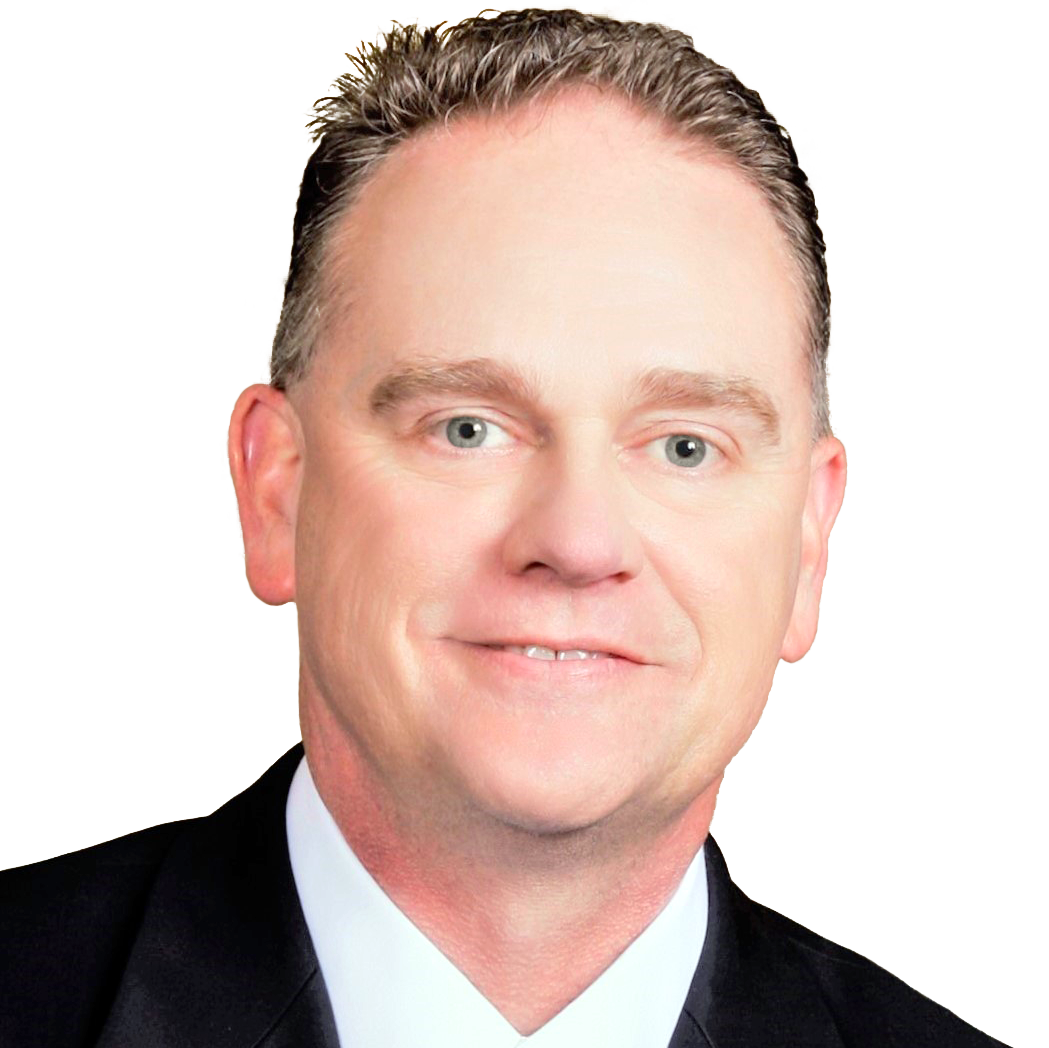 Stephen Whiteside
Dr. Whiteside is a leading LASIK eye surgeon and has been involved with LASIK eye surgery for over 20 years. He has performed over 42,000 laser vision correction procedures, and thousands more cataract, lens-based, and refractive implant (IOL) surgeries. Trusted LASIK Surgeons places him among
the top 1% of LASIK eye surgeons in the U.S.
EDUCATION | TRAINING
Dr. Whiteside graduated on the Dean's Honor Roll from the University of Texas. He then earned his M.D. from Baylor College of Medicine. Following medical school, he completed military training with honors, serving as a U.S. Naval Flight Surgeon, and was awarded the Navy and Marine Corps
Commendation Medal. During his residency, he was elected to serve as the Chief Resident at the renowned Storm Eye Institute.
Dr. Whiteside served as a civilian consultant and Clinical Adjunct Faculty for the U.S. Army Warfighter Refractive Eye Surgery Program, and has performed surgery on many Navy SEALs, fighter pilots, and Special Operations soldiers.
As a national laser proctor, he has trained other surgeons how to perform the LASIK procedure. He has numerous peer reviewed publications and has given many presentations to fellow eye surgeons across the nation and internationally.
ACCOMPLISHMENTS | HONORS
After his military career, he led a world-renowned international research lab founded by David Apple, M.D., focusing on laser eye surgery, cataract surgery, and lens implant (IOL) technology, presenting much of this research as a keynote lecturer at an international scientific meeting for refractive eye surgeons.
Dr. Whiteside has been active in local, state, and national medical societies, holding many elected positions over the years. He was the first-ever resident selected to serve on the nation's Young Ophthalmologist Committee, and has been awarded the Leadership Achievement Award by the American Academy of Ophthalmology. He has been on several "Best Doctors" and "Top Doctor" lists for Austin and Texas, as well as nationally.
Dr. Whiteside is married to his college sweetheart and has 2 children in college. He enjoys spending time with his family, is an avid sports fan, and appreciates life in beautiful Central Texas. Dr. Whiteside's eye care philosophy is centered on achieving excellence in patient safety, patient outcomes, and patient experience.
Find Out About Other LASIK Surgeons: