Dr. Fred Mattioli, M.D.
Meet Dr. Fred Mattioli, M.D., an independent laser eye surgeon at The LASIK Vision Institute locations listed below. Schedule a free consultation today.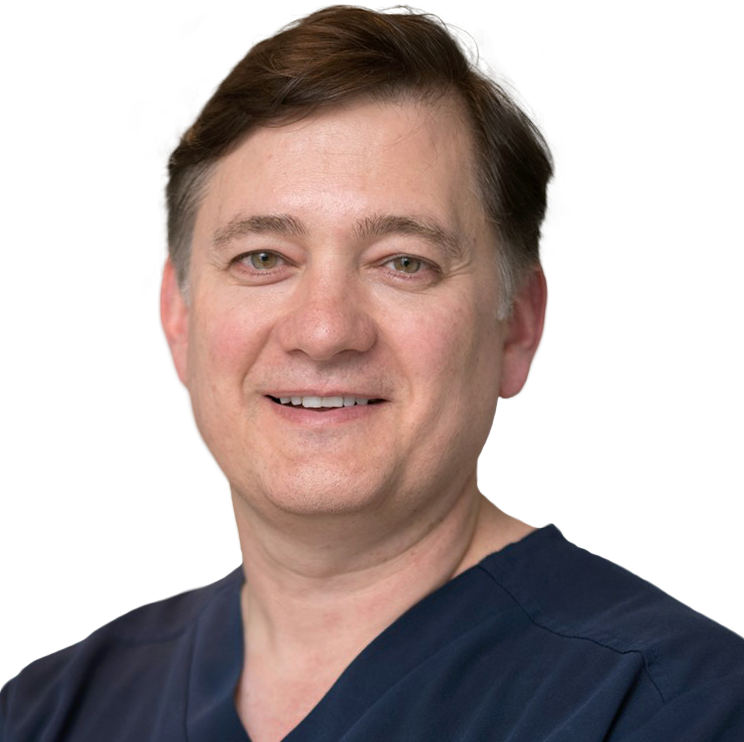 Fred Mattioli
Dr. Mattioli has over 18 years of vision correction experience and has performed over 50,000 laser refractive treatments. He also has performed hundreds of cataract and implant procedures and cosmetic procedures.
Dr. Mattioli has had LASIK himself and has treated many Wounded Warriors.
EDUCATION | TRAINING
Dr. Mattioli received his medical degree from Texas Tech University Health Sciences Center School of Medicine. He did his internship at Northwestern Evanston Hospital and was Chief Resident at the University of Kansas Medical Center. Dr. Mattioli did his fellowship at the Zaldivar Institute in Argentina.
ACCOMPLISHMENTS | HONORS
International Association of Healthcare Professionals Top
Ophthalmologists 2012-2013
America's Top Ophthalmologists 2007
Bausch & Lomb Career Milestone Recognition 2005, 2008 10,000 procedures
America's Top Ophthalmologists Recognition Refractive Surgery 2007
Chief Resident, KU Ophthalmology 1999-2000
Resident of the Year, KU Ophthalmology 1998-1999
Honors: Ophthalmology, Internal Medicine Sub-internship 1995
3rd Place, Texas Medical Association Annual Research Exhibition, Austin, TX 1994
Sigma Xi Student Research and Creative Activities Days Recognition Award 1994
1st Place, TTUHSC Student Research Day, Lubbock TX 1993
Alpha Epsilon Delta Pre-Med Honor Society 1987-1988,1989-1990
MEMBERSHIPS | AFFILIATIONS
American Association of Physician Specialists
American Board of Physician Specialties, Diplomat
American Academy of Ophthalmology
American Society of Cataract and Refractive Surgery
American Association of Cosmetic Surgeons
Houston Ophthalmological Society
Harris County Medical Society
International Society of Refractive Surgery
PanAmerican Association of Ophthalmology
Texas Medical Association
Find Out About Other LASIK Surgeons: