Are you considering LASIK eye surgery, but wondering when's a good time to have the procedure? Consider your schedule, and the commitments you've made, over the next 6 months to a year.  For many people, an advantageous time is typically planned around events, activities, travel or even a particular season of the year. For instance, many patients choose to have laser eye surgery during the winter months, in order to be fully recovered, to enjoy all the benefits of LASIK when spring and/or summer arrives.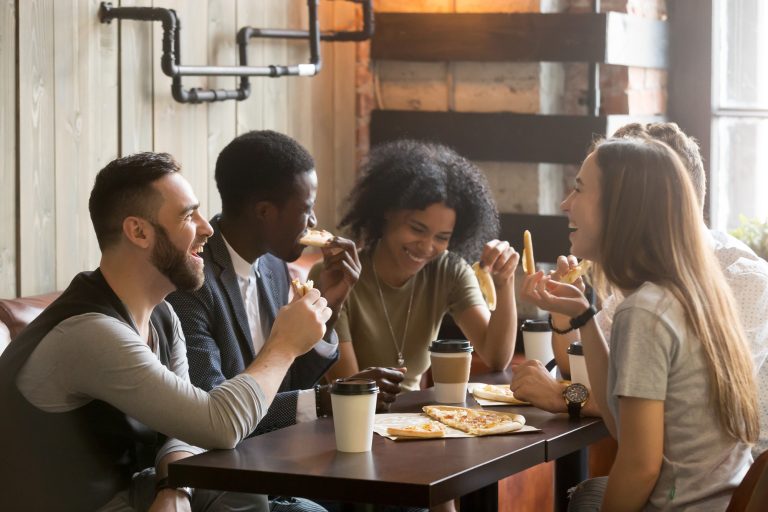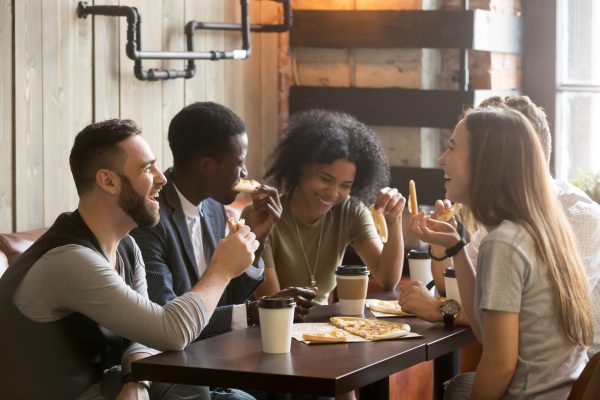 Tips for Deciding When to Have Laser Eye Surgery
Once it's been determined that you are a good candidate for LASIK eye surgery, it's now time to schedule surgery based on your lifestyle, activities, and/or events.
New Year, New You – The best New Year's resolutions can lead to meaningful, positive changes, so what could be a better way to start the year than feeling confident about looking your best? Planning your LASIK surgery after the winter holidays and leaving enough time to be fully recovered for the spring or summer is a great way to start the year.
Summer Scenery – Whether you enjoy a day at the beach, a stroll through the forest, or an evening spent watching the sunset from your deck, there's nothing quite like the beautiful sights of summer. Enjoying the summer scenery with better detail is one of the perks of clearer vision, and a great reason to plan your laser eye surgery and recovery for the winter months.
The Season of Special Events – Weddings, barbecues, and warm, humid nights with fireworks filling the sky… spring and summer are some of the best times of year for outdoor events, so why not be fully recovered when wedding season arrives? Nobody can promise that you'll never have to wear glasses or contacts again, but LASIK eye surgery may also allow you to worry less about vision correction devices during big events.
Summer Sports – Do you enjoy playing golf, hopping on a surfboard, going for a swim, or playing competitive sports? Some of the most popular summer activities revolve around physical activity, so it's nice to be recovered and ready to give your all when it's time to play your favorite summer sports.
Taking a Trip – There is plenty to do close to home during the summer, but the warm weather months are also a great time to plan a vacation. A real benefit of LASIK eye surgery is providing a new-found freedom while traveling, and clearer vision can make it easier to enjoy the full beauty of your favorite travel destinations.
Whether it's your spring wedding event, or a summer vacation, it's always exciting to be able to enjoy the freedoms LASIK can provide. Planning your laser eye surgery procedure during the first months of the year may allow you plenty of time to be recovered for all of the excitement that spring and summer has to offer. You can start the process today by scheduling your free LASIK consultation at your local LASIK Vision Institute surgery center today.