Why You Should Choose The LASIK Vision Institute LASIK Eye Surgery Center In Baltimore, Maryland
Every year, an increasing number of individuals residing in Baltimore are embracing the possibility of correcting their vision with the Lasik Vision Institute vision center in Baltimore Perimeter. When you are a patient at LVI, you have access to one of the nation's most experienced teams of LASIK surgeons with decades of experience and 1.4 million treatments performed.
Plus, at the Lasik Vision Institute®, you can start your LASIK Journey with a 20-minute virtual consultation. This appointment is scheduled on your time and wherever you are, making it the most convenient way to take the next step towards natural vision. We will answer all your questions, plus discuss our range of financing options to accommodate different budgets, ensuring that cost doesn't hinder you from achieving the crystal-clear vision you desire.
What The LASIK Vision Institute® Has to Offer in Baltimore:
Highly experienced independent LASIK eye surgeons: Your eyes will be cared for by some of the leading doctors in the country.
The Latest LASIK Technology: Clinically proven, FDA approved LASIK technology will be used for your laser eye surgery procedure.
Trust: Over 1.4 million procedures have been performed at The LASIK Vision Institute® by independent LASIK surgeons.
Personalized care: Our highly trained specialized professionals work with you to offer a choice of laser vision correction based on your individual needs (including Custom Wavefront Optimized LASIK and PRK)
Convenience: With locations in the Baltimore area, it is easy to find a convenient LASIK eye surgery center near you.
Affordable: We offer affordable LASIK procedures and easy financing for your laser vision correction. We believe that price should not be the factor that deters you from your dream of being able to see clearly without glasses or contacts.
America's Largest LASIK Plan Manager – QualSight LASIK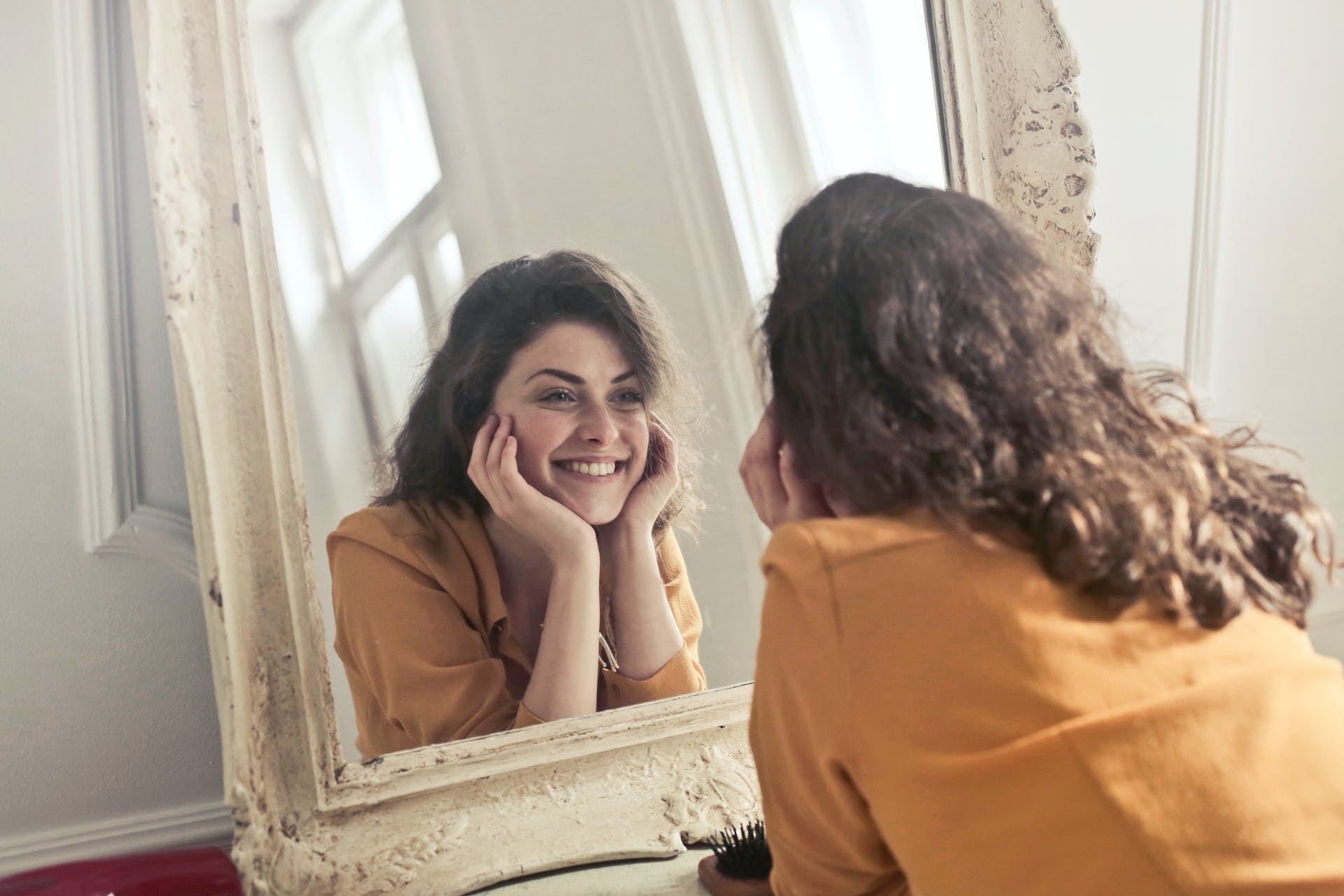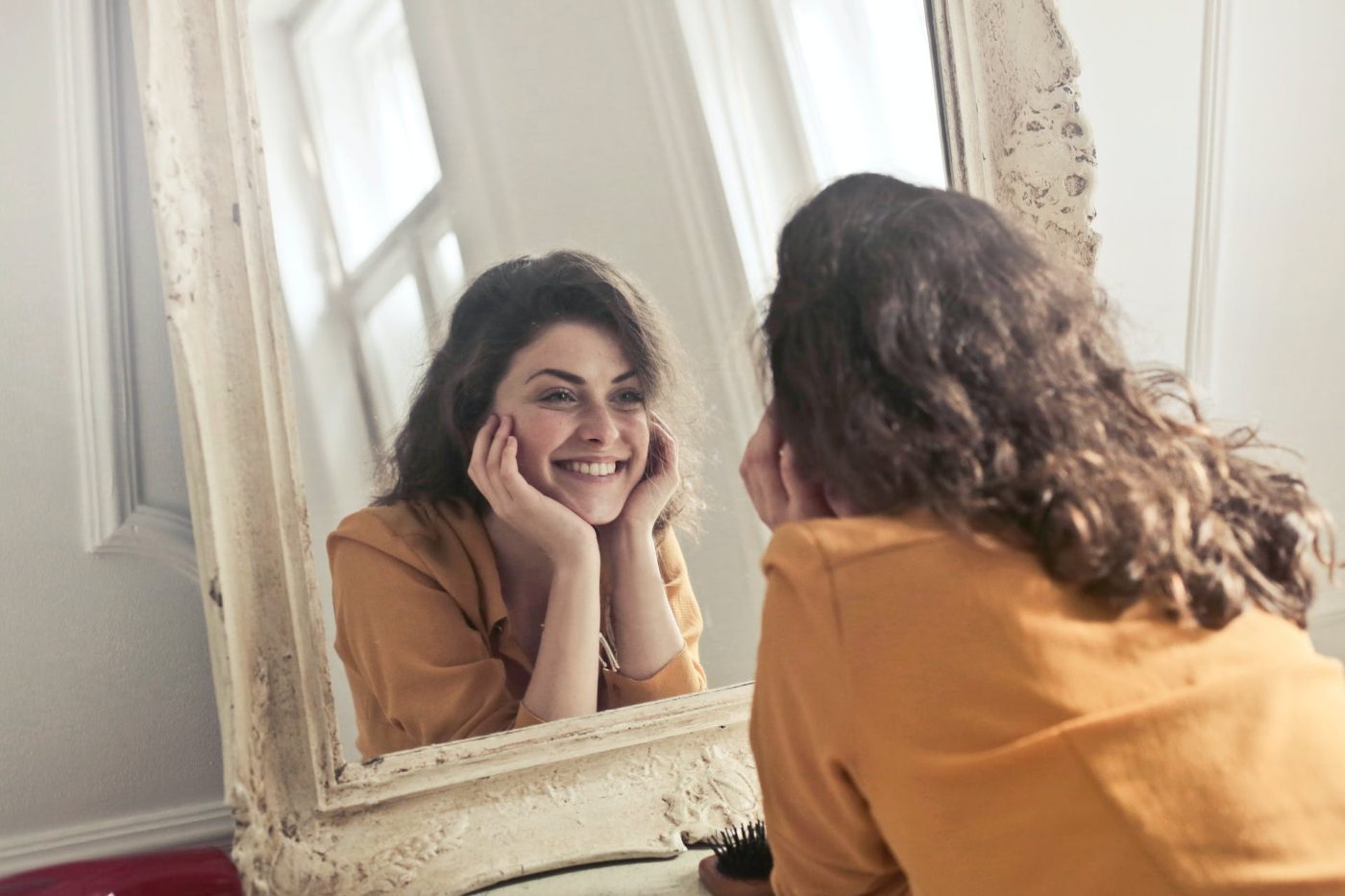 QualSight applies managed care principles to provide a comprehensive LASIK surgery program. Among the capabilities we employ are a large, contracted network of NCQA credentialed Ophthalmologists, state-of-the-art claims adjudication systems, a service-orientated call center staffed with trained, knowledgeable Care Managers who assist members in accessing locations and prices, certified quality assurance programs and member satisfaction surveys. Our independent medical review panel approves every protocol in administering the program and we are committed to being fully HIPAA compliant.
---
Please request information or schedule a free LASIK exam by filling out our online lead form or call 855-800-2020. Our agents can provide exact pricing, information on doctors near you, and help schedule an initial LASIK exam.
---
Visiting The Lasik Vision Institute Vision Center
The LASIK Vision Institute® was founded in 1999 and has experienced significant growth and success. With locations in more than 33 states, it is easy to find a LASIK eye surgery center near you in Baltimore, Maryland. The care and attention we provide our patients is a key factor in how we have grown our organization.
We want to provide you with the easiest, safest and most comfortable treatment and the very best in patient care to give you the best possible result of your LASIK procedure.
Through our network of LASIK Eye Surgery Centers across the nation, we offer patients reliable and affordable access to the benefits of exceptional eye care. We utilize latest in technology, experienced independent LASIK eye surgeons, and have professional staff and support to keep you comfortable through the laser eye surgery experience.
Your experience starts with a a free consultation appointment. Our LASIK physicians are some of the most experienced and skilled LASIK eye surgeons in the country.
Schedule A FREE LASIK Consultation Today
Your eyesight is extremely important to us and we want to make sure you have the information you need. Start your journey to better vision by scheduling a free LASIK consultation at our Baltimore vision center today! We understand that choosing the right LASIK eye surgeon is a significant part of the decision-making process. Which is why we want to take the time to get to know you and understand your specific eye needs to provide you with exceptional service.
Follow The Lasik Vision Institute on Instagram