LASIK Benefits
For many, the benefits of laser eye surgery stretch far beyond improvements in vision quality. The biggest benefit may be experiencing newfound lifestyle freedoms. Freedom might mean enjoying a scenic view without worrying about whether you brought your glasses, doing what you love for a living without worrying about vision problems, or even hopping behind the controls of a fighter jet. The true benefit of LASIK eye surgery is that you get to decide how to enjoy those lifestyle freedoms.
Lifestyle Freedom
No matter how you like to spend your free time, being able to see more clearly is a big LASIK benefit. Sometimes, life's little moments are the most special, and clearer vision helps you soak in every moment. Lifestyle freedom can mean enjoying your favorite hobbies with newfound enthusiasm, or trying new things with the benefit of crisper vision. Less time worrying about vision problems means more time for enjoying what you love most, and you get to decide what lifestyle freedom means to you.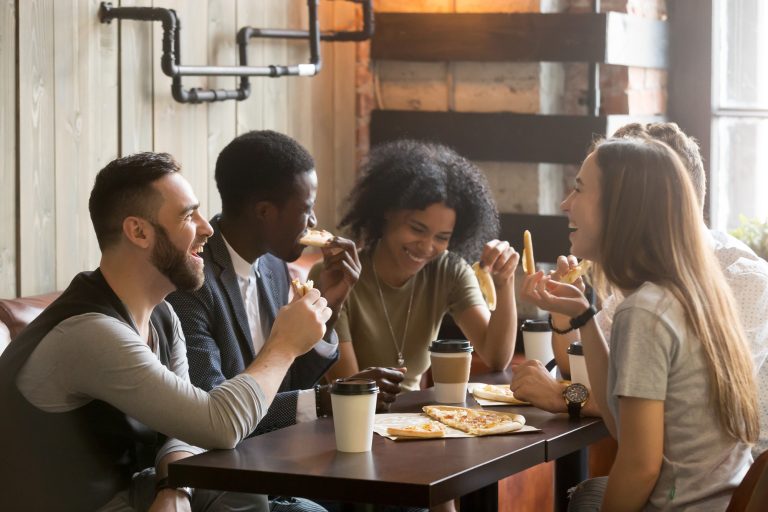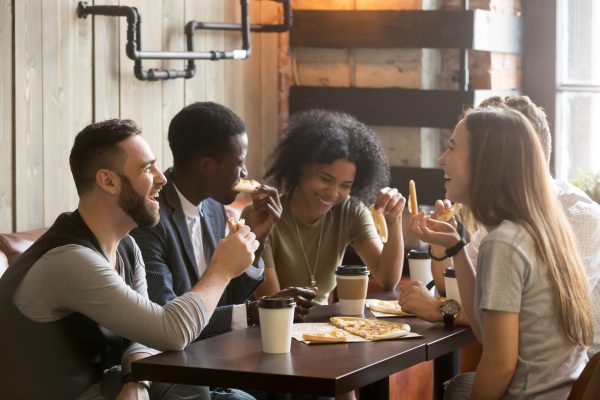 Imagine Seeing Clearly Without Glasses and Contacts
Speaking of those daily inconveniences, wouldn't it be nice to worry less about wearing glasses or contacts? While every individual is unique, many who have laser eye surgery are able to see better with less dependence on glasses and contacts after the procedure. No longer needing glasses or contacts to see clearly isn't a guarantee after laser eye surgery, but having to rely less on those devices is one of the most frequently mentioned LASIK benefits among people who have had the procedure.
Seeing clearer without glasses and contacts can make it easier to enjoy your favorite activities, and might even have some benefits for the bottom line, as the cost of purchasing and maintaining glasses or contacts is often significant.
Occupation Freedoms
In demanding on-the-job situations, glasses or contacts are the last thing you want to be on your mind. The military agrees, and that's one of the reasons why the military often recommends LASIK over glasses or contacts. In a study of NAVY pilots published in the peer-reviewed Journal of Refractive and Cataract Surgery, 95.9 percent of pilots said LASIK improved their performance, and 99.6 would recommend the treatment to others. While fighter pilots are a fairly extreme example when it comes to eyesight, clearer vision can lead to occupational freedoms for many different careers.
The benefits of LASIK eye surgery extend far beyond the job, and every individual has their own way of enjoying crisper, clearer vision. If you have any questions about the benefits of laser eye surgery, your LASIK specialist is the perfect person to provide answers. Whether you want to see more clearly without glasses or enjoy lifestyle freedoms, now is the perfect time to learn more about laser eye surgery benefits. Get started with a Free Consultation today!