Dr. Jason Greenberg, D.O.
Meet Dr. Jason Greenberg, D.O., an independent laser eye surgeon at The LASIK Vision Institute locations listed below. Schedule a free consultation today.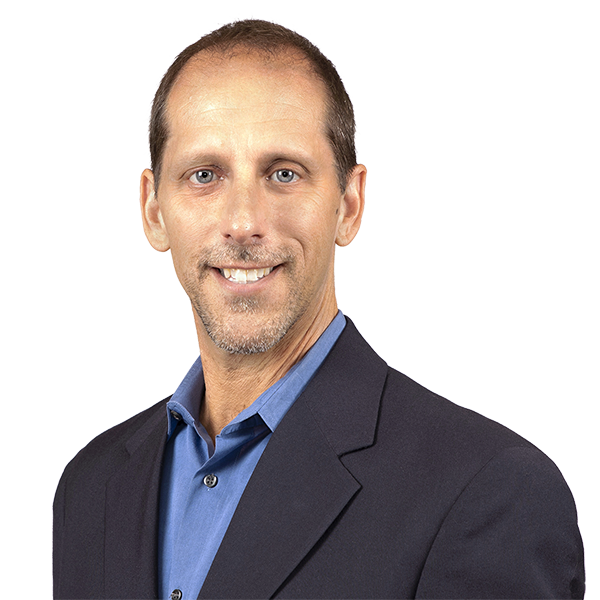 Jason Greenberg
As one of the most experienced refractive surgeons in the United States, Dr. Greenberg has had the distinct pleasure of transforming thousands of lives in both Kentucky and Indiana. He has performed over 75,000 laser vision corrections in his career.
When Dr. Greenberg is not changing lives, he spends time with his family on adventurous trips where they explore the great outdoors. Photography is a favorite hobby of his and several of his beautiful scenic portraits can be found in his vision centers.
EDUCATION | TRAINING
Dr. Greenberg completed his undergraduate  degree at the University of Arizona; being selected to the National Honor Society. He earned his degree in osteopathic medicine and performed his residency in ophthalmology at the Chicago College of Osteopathic Medicine of Midwestern University, where he served as Chief Resident his final year. He completed specialty fellowship training in cornea and refractive surgery at the Woodhams Eye Clinic in Atlanta.
MEMBERSHIPS | AFFILIATIONS
Dr. Greenberg is board certified by the American Board of Ophthalmology. He is an active member of major osteopathic medicine and ophthalmology societies, including the American Society of Cataract and Refractive Surgery, the American Academy of Ophthalmology, and the American Osteopathic College of Ophthalmology, Otolaryngology and Head and Neck Surgeons.
Find Out About Other LASIK Surgeons: