Philadelphia Surgery Center
The LASIK Vision Institute
555 East City Avenue Suite 1010
Bala Cynwyd, PA 19004
For Appointments Call:
610-702-7991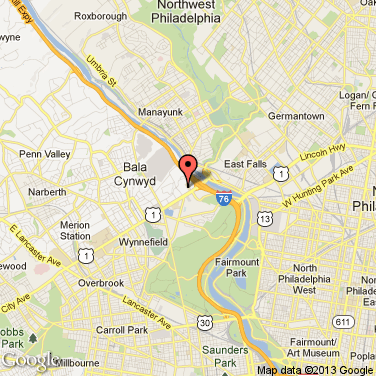 Our Philadelphia, PA LASIK eye surgery center serves the following surrounding cities: Bala Cynwyd, Havertown, Norristown, Willow Grove, Oxford, North Philadelphia, Frankford, & Port Richmond.
Google Reviews
★★★★★
Great experience, lovely people in a very professional office. The procedure couldn't be more straight forward. Not needing glasses ever again will surely change my life.
Max B.
★★★★★
Very good experience. I recommend this place to get your lasik surgery.
pabbireddy a.
★★★★★
LVI is a great establishment. Clean building, easy location, and staffs members that are a notch above competition. From the initial consultation through to operation and recovery, I felt that there were no suprises and went through everything with e… Read More +ase. Check out the option for Contura. After the procedure, I had no sensitivity to light and it feels like I have HD vision. My consultation was on a Monday and operated on the coming Thursday. My opinion is not to hesitate take advantage of the free consultation.
Tim D.
★★★★★
Thank you so much to LASIK Vision Institute at Bala Cynwyd. Very happy with my result and service that each person from medic personnel provide. I very appreciate the business with you guys.
Denys P.
More LASIK Eye Surgery Centers Nearby:
Vienna Office
8614 Westwood Center Drive, Suite 650
Vienna, VA 22182