Los Angeles Surgery Center
The LASIK Vision Institute
11600 Wilshire Boulevard, Suite 100
Los Angeles, CA 90025
For Appointments Call:
310-627-3992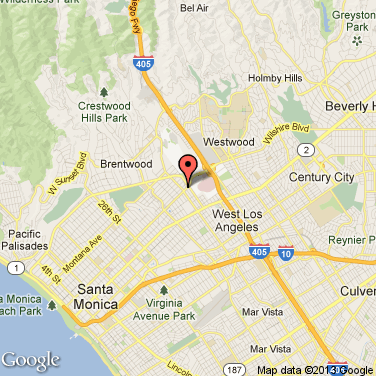 Our Los Angeles, CA LASIK eye surgery center serves the following surrounding cities: Beverly Hills, Santa Monica, Brentwood, West Los Angeles, Torrance, Manhattan Beach, Long Beach, Lakewood, Hollywood, Pasadena & Glendale.
Google Reviews
★★★★★
Very nice people
Sindee F.
★★★★★
Candy and Dr. Choi are hands down the best ever!!! Office- professional clean setting, helpful staff. Appointments easy to make and great for re-scheduling. Atmosphere- happy, professional and courteous. From beginning to end my experience has be… Read More +en so pleasant and smooth!! Dr. Choi was completely honest and straight forward and gave me comfort as she is so knowledgeable and experienced! I will remember this experience and refer friends and family to Dr. Choi @ the LASIK Vision Institute.
LUCY G.
★★★★★
Had a great experience with my Lasik procedure. The great thing about this company is that since they are a bigger company they have multiple locations all across the US which helped me make my decision easier. That plus the fact that they had an ama… Read More +zing Groupon deal I couldn't pass up. The doctors were so amazing and professional. The entire surgery was quick and painless. They offered me full laser for the flap part versus incision. I opted for the incision since they had been doing that longer and it was cheaper. Couldn't feel a thing. Would totally recommend this place to friends and family.
Zan O.
★★★★★
I love the whole treatment they treated me like family great customer service, the whole staff was excellent specialty ivette and Ms chow they were outstanding, I definitely recommend everyone who want a new way to look at life with better healthy vi… Read More +sion lasik vision institute is that place..... I love my eyes now and how I look at life. Thank you lasik vision institute
Fred P.
LASIK Doctors Servicing This Location:
More LASIK Eye Surgery Centers Nearby: