Los Angeles Surgery Center
The LASIK Vision Institute
11600 Wilshire Boulevard, Suite 100
Los Angeles, CA 90025
For Appointments Call:
310-627-3992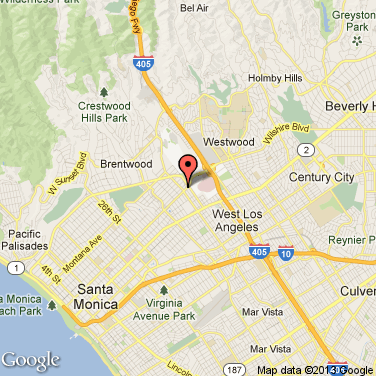 Our Los Angeles, CA LASIK eye surgery center serves the following surrounding cities: Beverly Hills, Santa Monica, Brentwood, West Los Angeles, Torrance, Manhattan Beach, Long Beach, Lakewood, Hollywood, Pasadena & Glendale.
Google Reviews
★★★★★
This place is great. Clean place, organized and great staff, very friendly. They work fast and they don't rush anything. The procedure was quick and the staff was so kind and caring.
Diane E.
★★★★★
Coming here was probably one of the greatest things ever. I not only only got incredible vision that i haven't had since the age of 4, but an amazing experience as well. Everyone here is friendly and really cares for you and your well being. The pr… Read More +ice was amazing and the recovery process was very easy. I recommend that anyone who thinks about wanting to "reset" their eyes back to normal definitely go in for a consultation! Will definitely recommend to everyone who wants 20/20 vision for a excellent price!
Oscar T.
★★★★★
Yvette took phenomenal care of me during my appointment. She was very knowledgeable. Every question I had she knew the answer to. She made sure that I was comfortable and didn't leave without her answering any questions that I had. I will be recomm… Read More +ending her specially to all my friends and family. She will be the primary reason why I will continue to come back time and time again.
Destinee Jade R.
★★★★★
Very satisfying experience. All the staff member are professional and super helpful. When I had a question during consultation, they gave me the answer right away. The surgery is fast and easy. The whole surgery only takes about 10 minutes. There is … Read More +no pain or discomfort at all (except the pressure put on both eyes at the beginning). After surgery my eye vision fully recovered instantly. Expect several visits after the surgery to check the recovery. 10/10 experience!
Zhengyu W.
LASIK Doctors Servicing This Location:
More LASIK Eye Surgery Centers Nearby: