Los Angeles Surgery Center
The LASIK Vision Institute
11600 Wilshire Boulevard, Suite 100
Los Angeles, CA 90025
For Appointments Call:
310-627-3992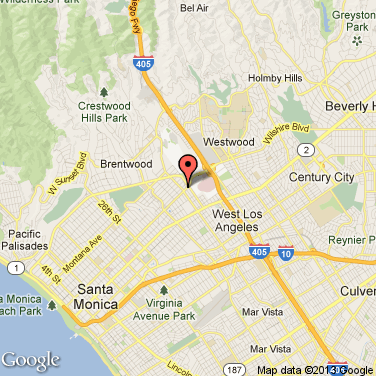 Our Los Angeles, CA LASIK eye surgery center serves the following surrounding Los Angeles cities: Beverly Hills, Santa Monica, Brentwood, West Los Angeles, Torrance, Manhattan Beach, Long Beach, Lakewood, Hollywood, Pasadena and Glendale.
LASIK Doctors Servicing This Location:
Jeffrey P. Wasserstrom
Jeffrey P. Wasserstrom, M.D., a graduate of The Ohio State University College of Medicine has over 26 years of eye care experience. In addition to have performed thousands of refractive surgery proced...
Randa Garrana
Dr. Garrana is an Ophthalmologist who specializes in Cornea and Refractive Surgery (Vision Correction Surgery).  She has performed over 40,000 LASIK procedures as well as thousands of other vision co...
Alexandra Chebil
Dr. Alexandra Chebil, a world renowned Ophthalmologist and LASIK Surgeon, and a true pioneer of LASIK Vision Correction. Having performed over 40,000 successful LASIK refractive surgery procedures, sh...
More LASIK Eye Surgery Centers Nearby:
Escondido Office
1711 E Valley Parkway, Suite 109
Escondido, CA 92027

San Diego Office
8881 Fletcher Parkway, Suite 395
La Mesa, CA 91942

Las Vegas Office
7501 W. Lake Mead Blvd. Suite 104
Las Vegas, NV 89128