Kansas City, KS Surgery Center
The LASIK Vision Institute
8500 West 110th Street, Suite 200
Overland Park, KS 66210
For Appointments Call:
913-578-7006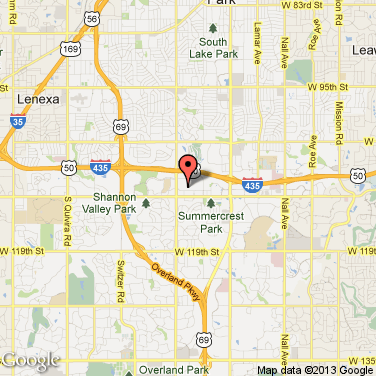 Our Kansas City, KS LASIK eye surgery center serves the following surrounding cities: Independence, Lawrence, Leavenworth, Lee's Summit, Olathe, Overland Park, Shawnee
Google Reviews
★★★★★
Friendly staff, very good explanation on the procedure, after surgery taking good care of me
Rogelio G.
★★★★★
Super impressed with their staff, service, cleanliness- their work was great- my eyes are terrific, and already seeing 20/20 next day!!! (This is the Overland Park Kansas location) I would highly recommend if you're looking for someone to do lasik!
Courtney S.
★★★★★
Great place for a life changing surgery. Highly recommended.
Jason M.
★★★★★
I did the free conciliation because I was still unsure if I wanted to do the lasik procedure, Brooke took me through it all and was very helpful answering all my questions as we went. I decided to go ahead and get lasik and I will say the procedure i… Read More +tself was not enjoyable, but the surgeon (I forget his name) was very professional and told me what to expect going in, and continued to talk me through the operation. I'm currently 3 days post op, and have absolutely no regrets. So far it's been a very good experience, and I have a couple follow up appointments left. I would certainly recommend coming here if you're considering lasik!
A Thompson M.
LASIK Doctors Servicing This Location:
More LASIK Eye Surgery Centers Nearby: