Boston Surgery Center
The LASIK Vision Institute
50 Burlington Mall Rd, Suite 101
Burlington, MA 01803
For Appointments Call:
781-404-7992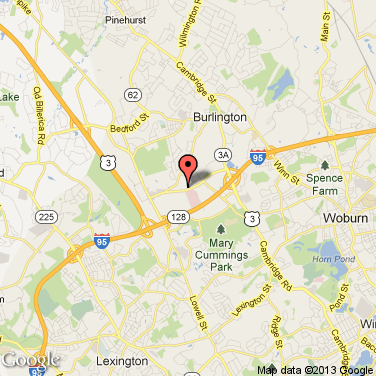 Our Boston, MA LASIK eye surgery center serves the following surrounding cities: Bedford, Burlington, Lexington, Medford, Wakefield, Waltham & Woburn
Google Reviews
★★★★★
Procedure was quick and painless. Vision improved overnight. I constantly recommend to anyone I know with eyeglasses and/or contacts
Sergio O.
★★★★★
I feel free since my Lasik! It was a really good experience. Very professional and great after care.
Aida A.
★★★★★
Best experience, I was so scared of having this surgery but I had the best customer service and follow up, in just 2 days after surgery I was ready to work again. thanks 🙏🏼 again
desiree rijo e.
★★★★★
I was originally concerned because of all the negative previous reviews about wait times, but the wait times are not that bad at all. The staff was very professional. The surgeons, techs and doctors are all wonderful. I now have 20/15 vision, all bec… Read More +ause of them, huge thanks to them and Briana the tech that was flown in from NJ. Overall wonderful experience.
Raquel B.
LASIK Doctors Servicing This Location:
More LASIK Eye Surgery Centers Nearby: