Boston Surgery Center
The LASIK Vision Institute
50 Burlington Mall Rd, Suite 101
Burlington, MA 01803
For Appointments Call:
781-404-7992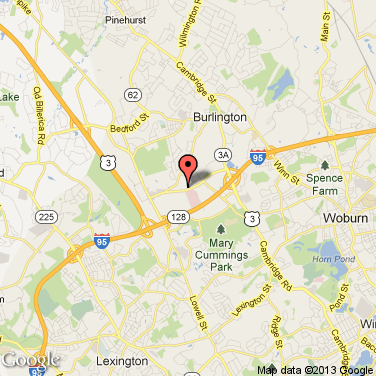 Our Boston, MA LASIK eye surgery center serves the following surrounding cities: Bedford, Burlington, Lexington, Medford, Wakefield, Waltham & Woburn
Google Reviews
★★★★★
Easy process, very polite staffing, And affordable!
Ieasha R.
★★★★★
I was skeptical at first - Groupon item. Groupon is mostly business and products that are not doing well. I had a friend tell me about Lasik Institute in Burlington, MA. He went and had success. I gave them a try. From the first contact with them it… Read More + was nothing less than amazing. They were very accommodating with scheduling and followups. In their information they say plan on a 4 hour appointment. That statement is accurate. In short, I'm extremely happy with the way I was treated and the results.
Peter B.
★★★★★
Patricia was great. Welcoming and explained everything.
Dayshel R.
★★★★★
Welcoming, answers any and all questions, would stick with them for future appointments
Alex T.
LASIK Doctors Servicing This Location:
More LASIK Eye Surgery Centers Nearby: