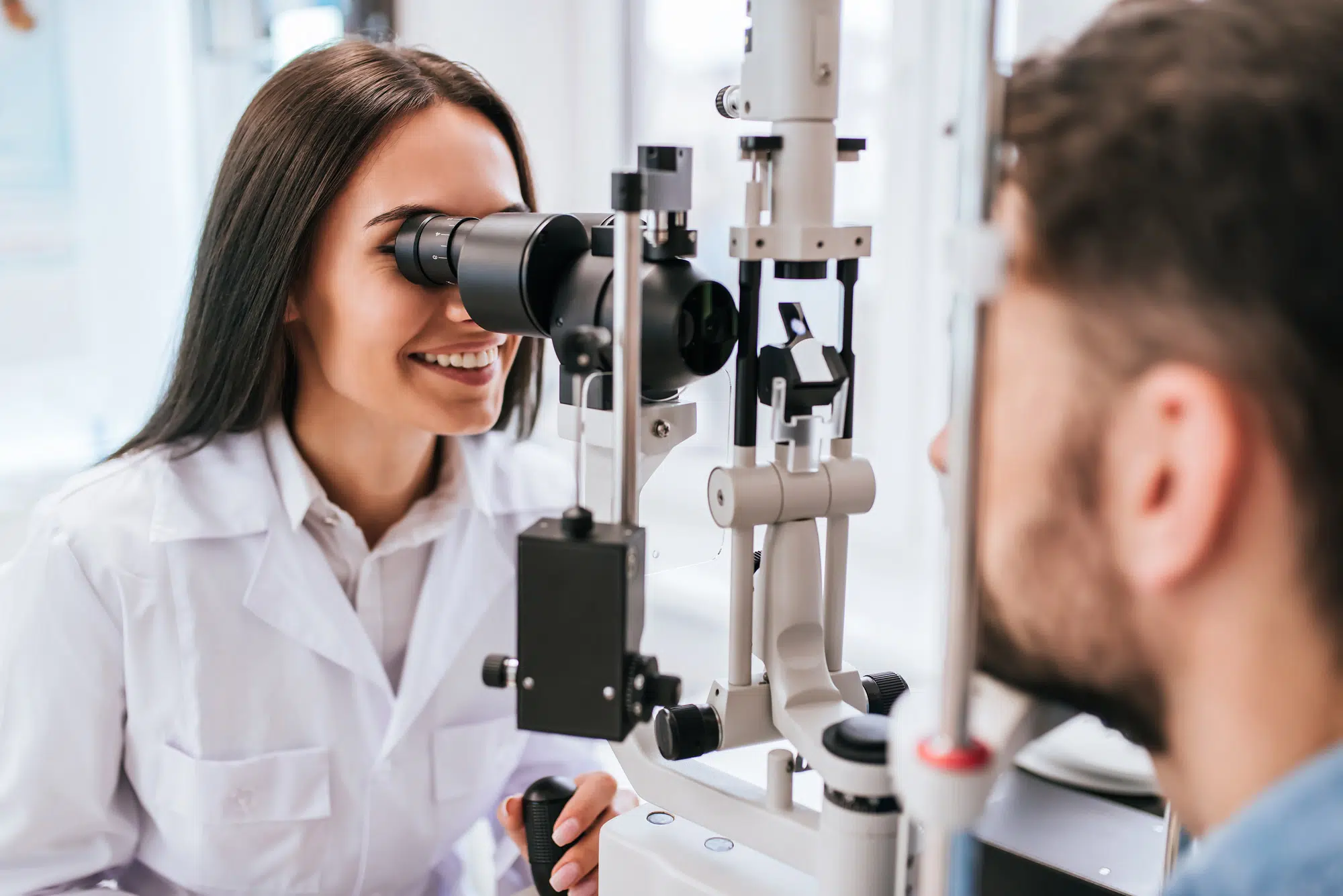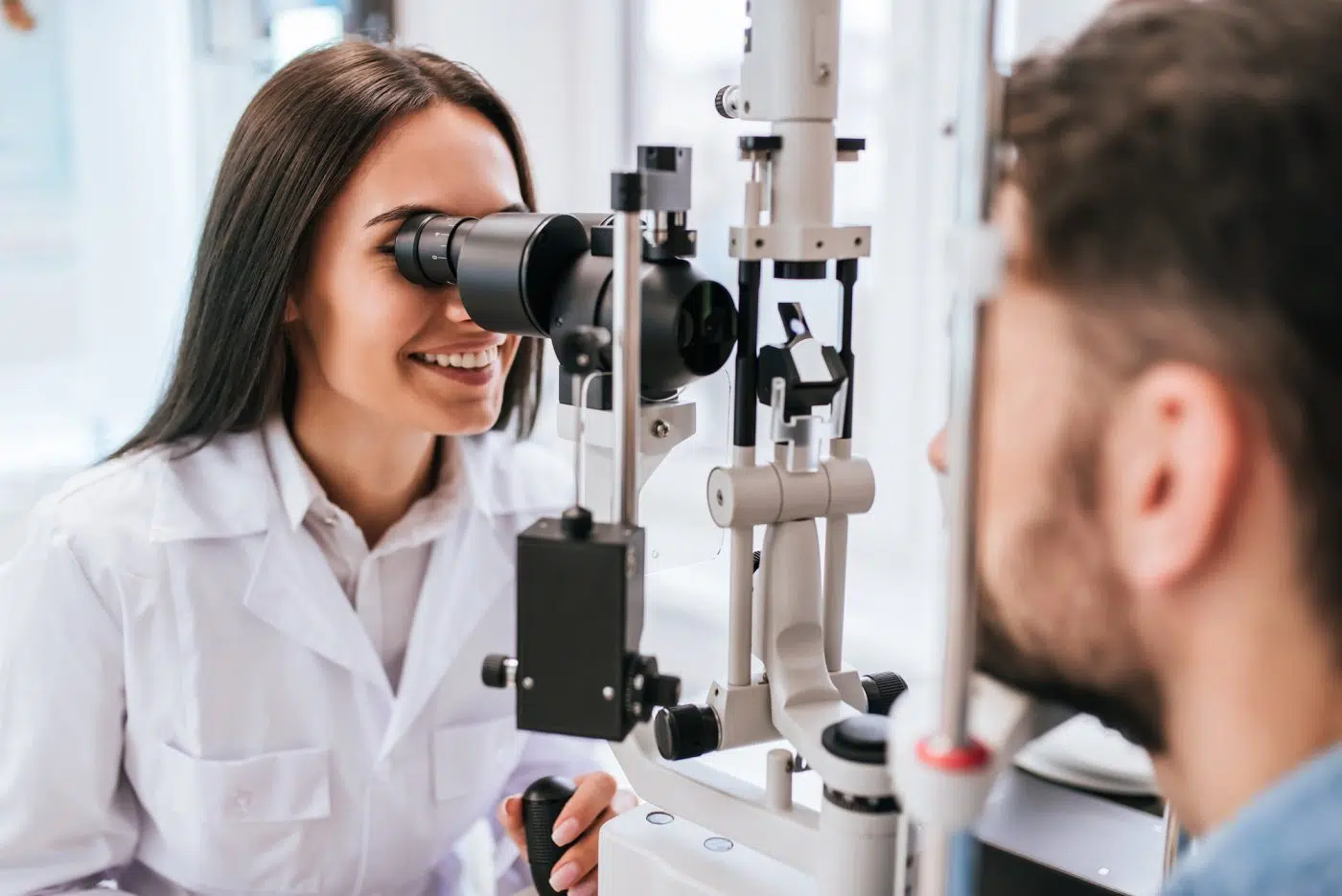 About The LASIK Vision Institute
The LASIK Vision Institute® wants to provide you with the easiest, safest and most comfortable treatment and the very best in patient care to give you the best possible result of your LASIK procedure.
Through our network of LASIK Eye Surgery Centers across the country, we offer patients reliable and affordable access to the benefits of exceptional eye care. We utilize the latest technology, experienced independent LASIK eye surgeons, and have professional staff and support to keep you comfortable through the laser eye surgery experience.
Your experience starts with a a free consultation appointment. Our physicians are some of the most experienced and skilled LASIK eye surgeons in the country. They will help you understand your personal condition and the options available to you to correct your vision.
The LASIK Vision Institute® process includes:
Initial Consultation
Pre-op examination
Laser eye surgery procedure
Post-op examination
Periodic follow-up visits to monitor your results and condition
Your team at The LASIK Vision Institute®, including the LASIK doctor performing your surgery, will get to know you and your eyes very well. Your doctor will perform a thorough eye exam, take your general health history and determine if you are a candidate for the procedure. Plus, our team may recommend custom treatment options to give you the best result possible for your individual eyes. Our surgeons specialize in refractive laser procedures including LASIK vision correction and PRK. This enables them to stay in the forefront of corrective eye treatments to provide you with the finest LASIK experience possible.
With more than 1.1 million procedures to date, we have become one of the preferred leaders in laser eye surgery.
Your surgery itself is probably one of the shortest parts of your experience with us. You will find it a relatively quick procedure. In most cases, laser eye surgery can be completed in about 15 minutes for both eyes. You will also have the best follow-up patient care to assure you continue to have the best vision possible.
To see more about your post-surgery experience, see LASIK RESULTS.