Summer is the best time of the year to be outdoors, and take in everything that nature has to offer. There's always another barbecue, beach day, or beautiful hiking trail waiting around the next corner, which makes it tempting to put off your vision correction needs. But what if taking care of your vision also made it easier to enjoy everything that summer has to offer? Laser eye surgery offers the best of both worlds.
The minimal down-time of LASIK means you won't miss many steamy summer days, and there's nothing like enjoying your favorite summer activities with less dependency on glasses or contact lenses.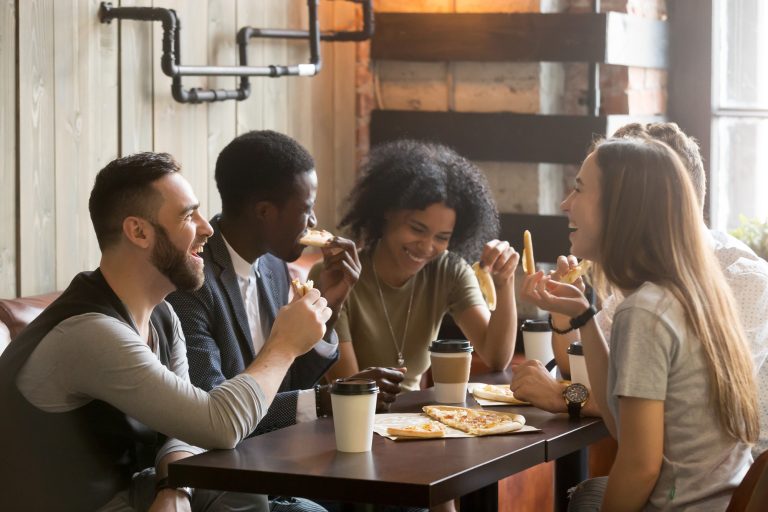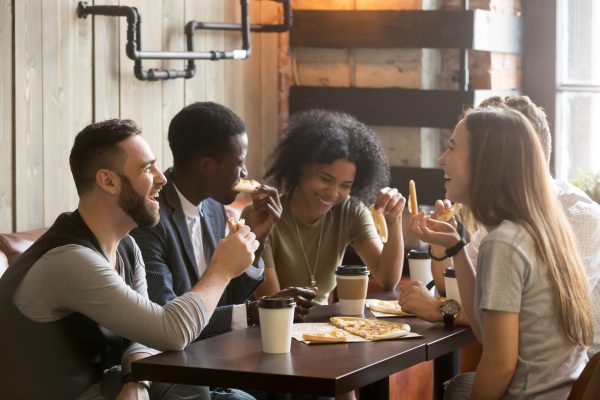 Why Wait? Enjoy Summer in Style with the Benefits of Laser Eye Surgery
Traveling with Peace of Mind – Have big travel plans this summer? Don't let vision problems slow you down. Schedule LASIK ahead of time, so you can experience the sights of your travel destination with less hassle.
Freedom for Summer Sports – Whether you're enjoying a hike in the great outdoors or unleashing a perfect drive down the fairway, clearer vision has major benefits. Opting for LASIK eye surgery may help you enjoy favorite summer sports.
A Delightful Day at the Beach – When the weather heats up, there's no better place to be than the beach. The only downside? Between the sand, salt water, and summer sun, a trip to the beach poses unique challenges for anyone with glasses or contacts. Opt for LASIK eye surgery, and after your doctor's recommended pot-operative recovery time, you can enjoy the excitement of the beach with less worry.
Summer Family Fun – With the kids out of school, summer is a very fun (and very busy!) time of the year for parents everywhere. The vision benefits of LASIK may inspire you to do activities that you previously avoided! Make the most of your time with your children without letting your vision hold you back.
Are you ready to start enjoying the benefits of laser eye surgery, just in time for summer? It's easy to get started. Just contact your local LASIK center, and set up your free consultation.