Hackensack Surgery Center
The LASIK Vision Institute
336 West Passaic, Ste 202
Rochelle Park, NJ 07662
For Appointments Call:
1-800-983-9741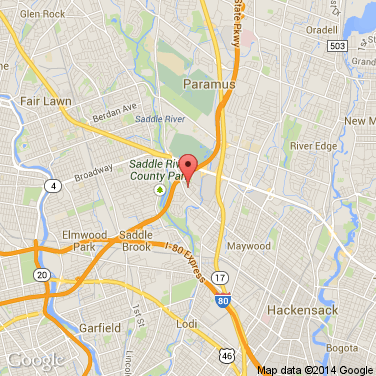 Our Hackensack, New Jersey lasik eye surgery center serves the following surrounding New Jersey cities: Paterson, Newark, Jersey City, Elizabeth, Edison, Rochelle Park.
LASIK Doctors Servicing This Location:
Randa Garrana
Dr. Garrana is an Ophthalmologist who specializes in Cornea and Refractive Surgery (Vision Correction Surgery).  She has performed over 40,000 LASIK procedures as well as thousands of other vision co...