Sacramento Surgery Center
The LASIK Vision Institute
2868 Prospect Park Drive, Suite 150
Rancho Cordova, CA 95670
For Appointments Call:
916-629-6992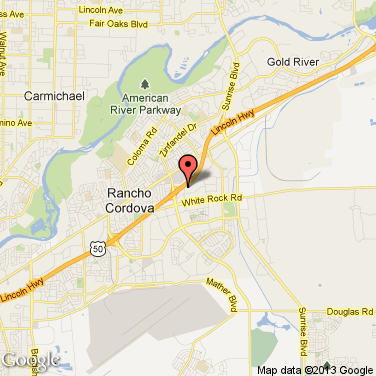 Our Sacramento, CA LASIK eye surgery center serves the following surrounding cities: Carmichael, Citrus Heights, Fair Oaks, Folsom, North Highlands, Orangevale & Rancho Cordova.
Google Reviews
★★★★★
Wonderful staff and awesome experience. The process was very quick, painless and recovery time was unimaginable.
Corey F.
★★★★★
I had an awesome lasik surgery experience here. I went in on a Tuesday for a consultation, and had the surgery on a Friday. Being 56 years old, I had expected to end up having PRK done instead of Lasik so once I found out that I was a candidate for l… Read More +asik, and that Contoura was also an option, I was very happy. All of the technicians, the Optometrist, Gil, and Dr. W. were all very friendly, and answered any questions that I had. The surgery went as expected. No pain whatsoever, only some pressure on my eyes when cutting the flaps. On the 1 hour ride home, the slight stinging in my eyes stopped and I could gradually start to see the road signs become sharp as the haziness started to disappear! I took a 4 hour nap as suggested when I got home, and when I woke up, I felt as if nothing had been done, except I could see clearly. I highly recommend the Lasik Vision Institute. Use the Groupon to save a lot of money.
Richard M.
★★★★★
LVI was terrific from start to finish! I would recommend them to anyone considering LASIK. The surgery was pain free too! Recovery was easy and I see 20/15 now! Thank you LVI!
Bob M.
★★★★★
Overall, I had an amazing experience. The staff was amazing and very professional. There were no surprises as the information given to me was very clear and straight forward.
Lilly T.
LASIK Doctors Servicing This Location:
More LASIK Eye Surgery Centers Nearby: