Portland, OR Surgery Center
The LASIK Vision Institute
Five Centerpointe Dr, Ste 390
Lake Oswego, OR 97035
For Appointments Call:
1-503-558-7060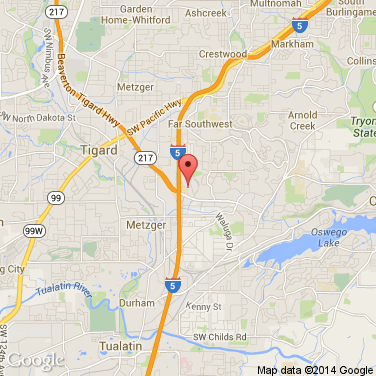 Our Portland, OR LASIK eye surgery center serves the following surrounding cities: Eugene, Hillsboro, Bend, Salem, Medford.
Google Reviews
★★★★★
I went for my consultation today and learned that because my distance vision is pretty good and my close up vision is the issue that I am a candidate for monovision surgery. They gave me a contact for my left eye to try out for a week and see if I l… Read More +ike the results before deciding on surgery. Im writing this review on my phone with no glasses so is pretty amazing! The staff was amazing, super professional and took time to answer all of my questions. Looking forward to the process!
Brenda D.
★★★★★
I was a little nervous, when I arrived they were so caring and kind about all my concerns. They took time listened and took care of me as a person "not a number" I had Lasik done and am so glad this was done. No more contacts glasses etc. Just Sun Gl… Read More +asses of my choosing and brought my vision to 20/20...wow everybody should do this it truly was an Amazing Experience Sonny H
sonny h.
★★★★★
Great experience. Their people know what they're doing and are friendly and nice. The results have been outstanding. No more glasses!
Scott C.
★★★★★
It was great experience there. All staff are super friendly and make yourself comfortable. The doctor made me feel relax during the operation. It was quick and very safe. Im glad i choose here. :)
Chawankorn W.
LASIK Doctors Servicing This Location:
More LASIK Eye Surgery Centers Nearby: