Providence Surgery Center
The LASIK Vision Institute
298 West Exchange St, Suite 100
Providence, RI 02903
For Appointments Call:
1-401-233-5025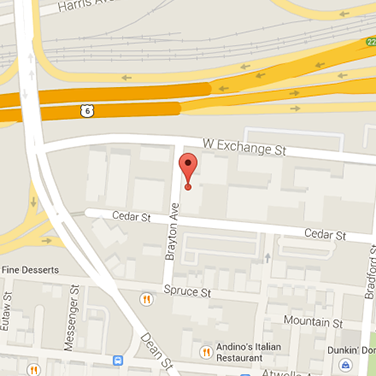 Our Providence, RI LASIK eye surgery center serves the following surrounding cities: Cranston, Pawtucket, & Warwick
Google Reviews
★★★★★
Amazing doctors and staff. Procedure was quick and painless with little recovery. Best decision ever!!
Angela G.
★★★★★
This place is amazing! My experience is a 10 out of 10. I went in for a consultation without really knowing what was best for me. They did the eye check up and the decision was prk! The surgery was painless and faster than what I thought. Recovery wa… Read More +s as told. And overall the staff is amazing. They responded to my concerns in a timely manner. Thank you so much and now I can say I don't need glasses! I would recommend them in a heart beat!
Natasha V.
★★★★★
Best decision ever
david f.
★★★★★
I had a consultation on Tuesday and on Thursday I had my surgery! It went very well! I had 20/20 vision the next day and my eye sight is just getting better each day! I was not even sure I would be a candidate due to an autoimmune disease I have that… Read More + causes dry eyes but the doctor knew exactly what would work for me and I have not had any problems recovering from the surgery. I had lasik and contoura done in both eyes, so far everything is great! I was very nervous before getting this surgery and the staff was very comforting during the whole process, the doctor explained the whole surgery before it was done and then walked me through each step as it was going on. I highly recommend the Lasik vision institute in Providence. They are really great!
a ik f.
More LASIK Eye Surgery Centers Nearby:
Boston Office
50 Burlington Mall Rd, Suite 101
Burlington, MA 01803