Dr. George Joseph, M.D.
Meet Dr. George Joseph, M.D., an independent laser eye surgeon at The LASIK Vision Institute locations listed below. Schedule a free consultation today.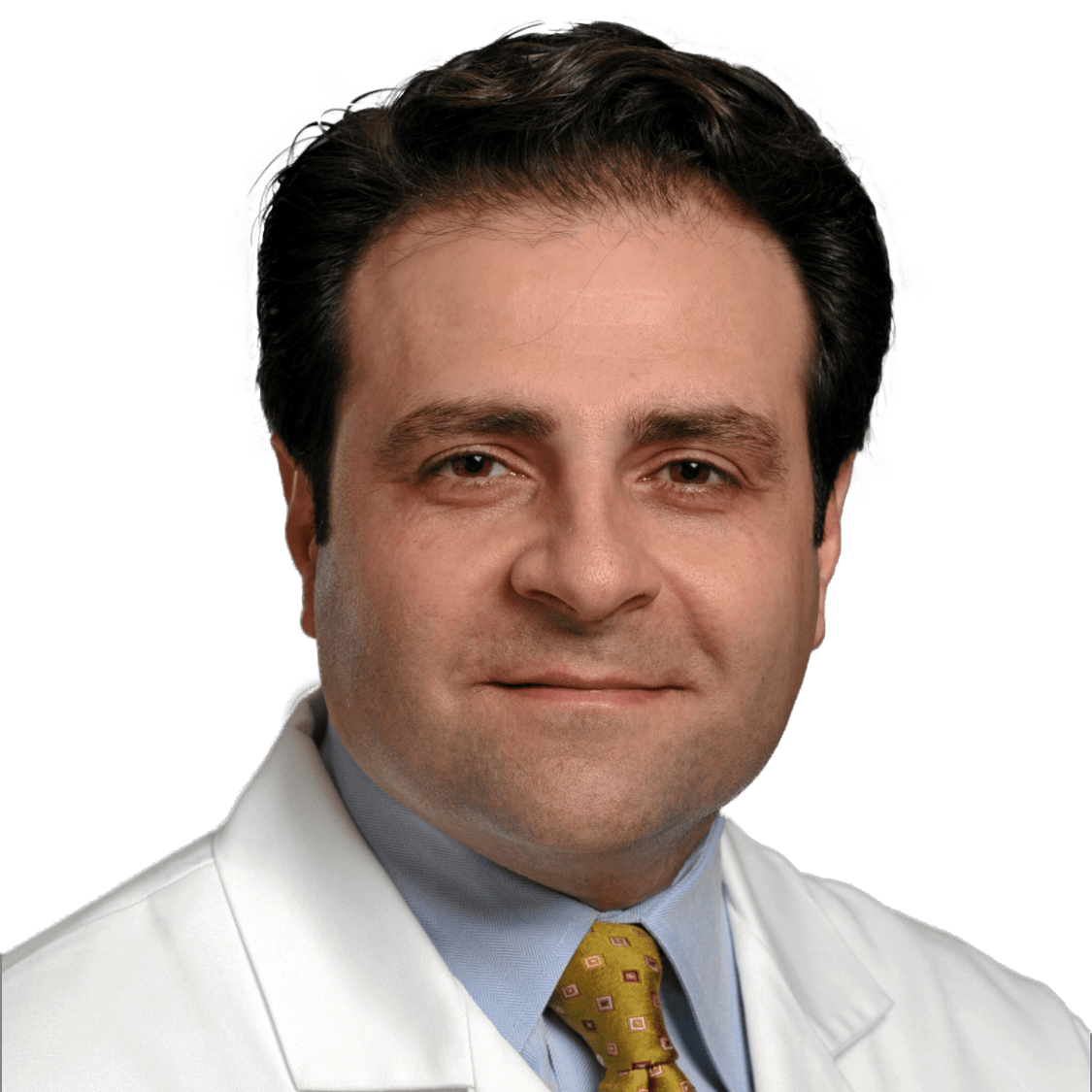 George Joseph
Dr. George Joseph is a fellowship-trained ophthalmologist and has performed over 100,000 LASIK surgeries and nearly 20,000 cataract procedures. He earned his degree from Georgetown University Medical School in Washington D.C., where he was at the top of his class and the youngest graduating physician. After completing his internship at the Washington Hospital Center, he received his ophthalmology training through Harvard University's Lancaster course in ophthalmology and then at the University of New York at Stonybrook.
Dr. Joseph also completed additional fellowship training in cornea and refractive surgery, becoming one of the first fully fellowship trained LASIK surgeons in the world. He feels privileged to have trained with many of the physicians who helped to develop the Excimer laser used in the LASIK procedure today. This knowledge has provided Dr. Joseph with the expertise to be among the nation's leading LASIK surgeons.
Find Out About Other LASIK Surgeons: