LASIK is a popular, proven procedure, with thousands of satisfied patients around the world. As with any medical procedure, there are risks and it's important to understand what to expect before you get started. Your LASIK specialist will be your go-to resource for answers to all of your laser eye surgery questions, and you can begin the process of learning more during your free LASIK consultation.
We've put together a list of five common LASIK eye surgery procedure questions, to help kick-start your research. The answers below cover the basics, and you're LASIK specialist can add context based on your unique needs.
Learn More About LASIK Eye Surgery by Asking Five Key Questions
What is LASIK Eye Surgery? Short for laser-assisted in situ keritomileusis, LASIK is a widely used procedure for treatment of the most common vision problems. The procedure itself is quick – just 15 minutes for both eyes. Your laser eye surgery will take place in a LASIK Vision Institute Center, and you'll have the support of an experienced laser eye surgery team throughout the process. The popularity of LASIK means that new tools, technology, and techniques emerge regularly.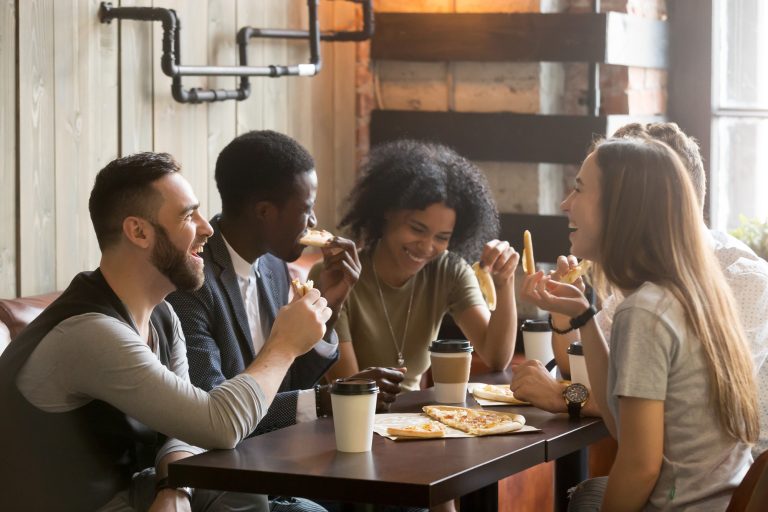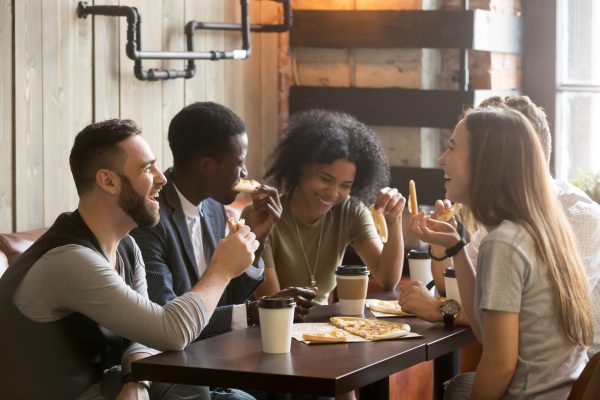 What does laser eye surgery correct? LASIK eye surgery is used to correct the most common vision problems, including nearsightedness (myopia), farsightedness (hyperopia), and astigmatism.
Am I a candidate for LASIK? Your LASIK candidacy depends on a number of factors, which you'll be able to discuss with your LASIK specialist in detail. The good news is that if you are over the age of 18, in good general health, and have had a stable vision prescription for at least the previous year, you're off to a great start. It's important for your LASIK specialist to understand your health background, so this is a key question.
What can I expect from the LASIK eye surgery recovery period? While everyone heals differently, most people experience minimal discomfort following LASIK eye surgery. You may be directed to avoid strenuous vision-related activities for 24 hours, and your LASIK surgeon may prescribe eye drops or other medication. You'll also have a series of follow-up appointments, beginning 24 to 48 hours after your procedure, so that your doctor can monitor your progress.
What does LASIK cost? The price of laser eye surgery depends on quite a few factors, beginning with the type of LASIK eye surgery procedure that is performed. Often, differences in price come down to the technology necessary to perform various LASIK techniques, though those differences are normally quite minimal. If you're concerned about the cost of laser eye surgery, your LASIK Vision Institute Center may be able to find a financing solution that fits your budget.
Schedule a free LASIK consultation to meet with your laser eye surgery specialist, learn more about your options, and find answers to all of your biggest questions.