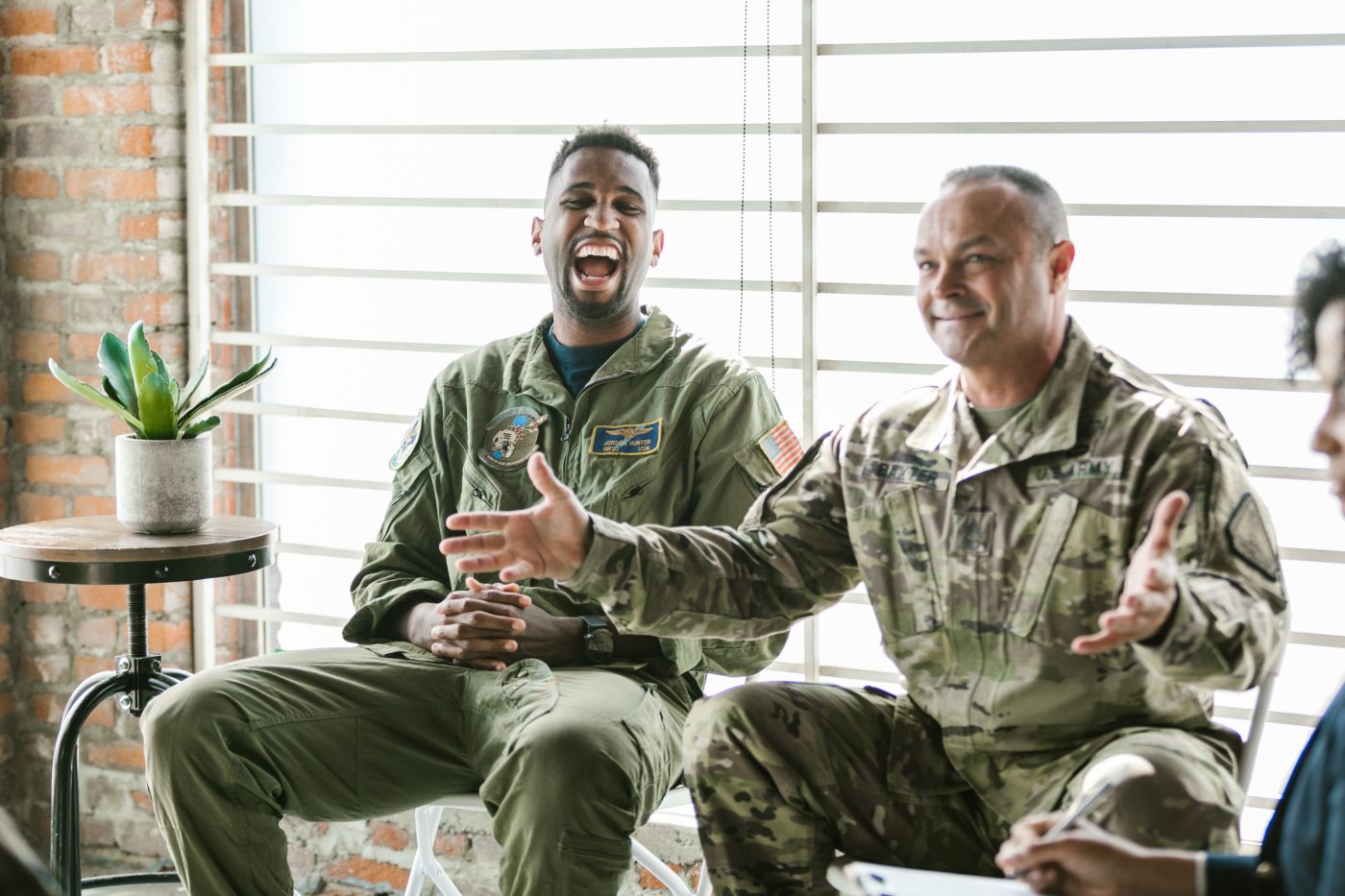 Civil Servants Enjoy
20% Off LASIK
Ƒ
We appreciate all the ways you serve our country and communities. As a thank you, we're offering you this special discount to help you see more clearly.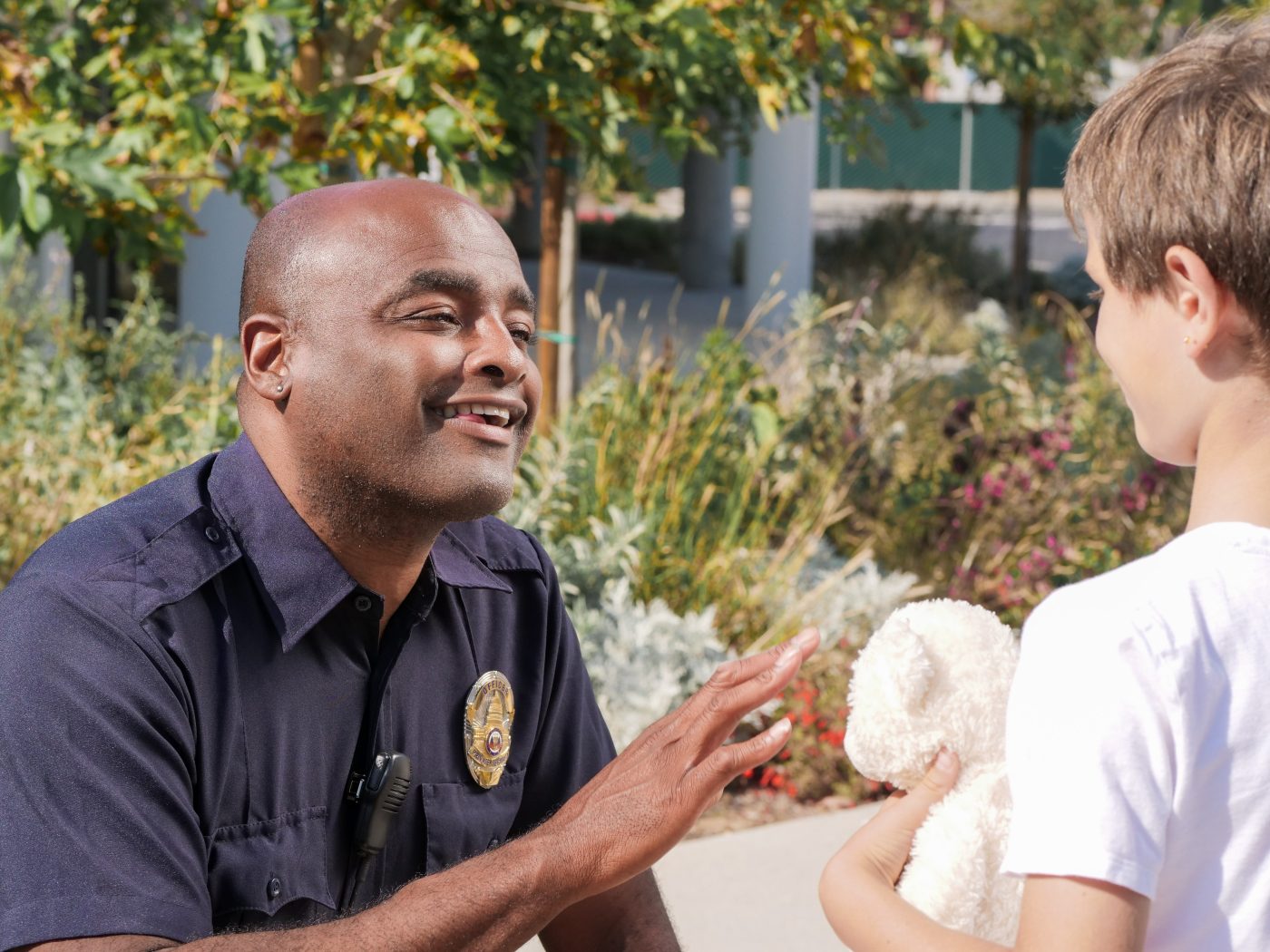 Contacts Are a Hazard
LASIK IS SAFER
Working in tough, unpredictable, or dirty conditions in contacts or glasses can create unnecessary risks for eye injury or even vision loss.
40%
of All Eye-related Injuries Are Due to Contacts or Glasses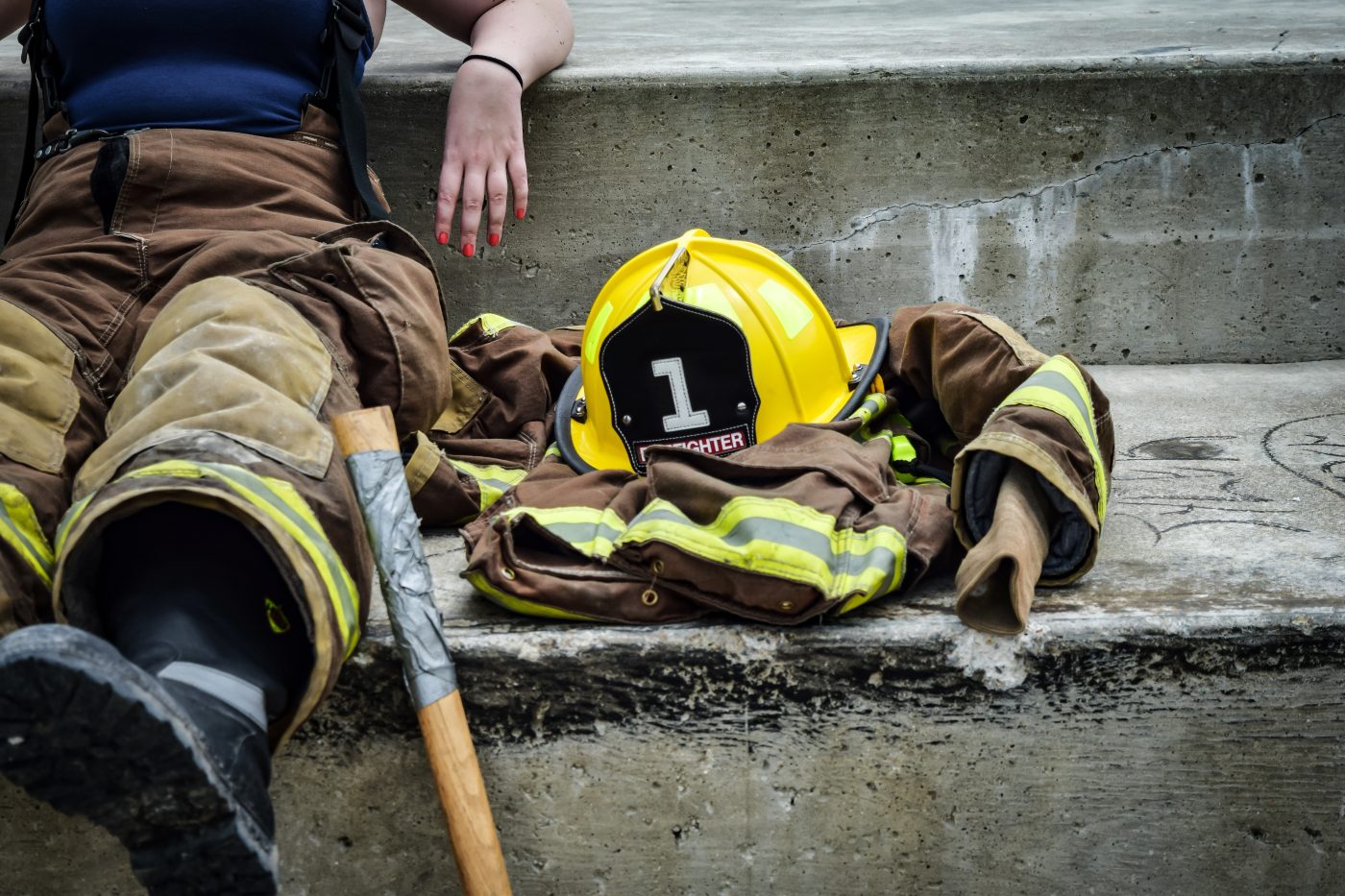 LVI Recommends
LASIK FOR SAFETY
LASIK can help make life easier and safer for civil servants by providing more freedom from glasses and contacts and helping to reduce the risk of eye injury on the job.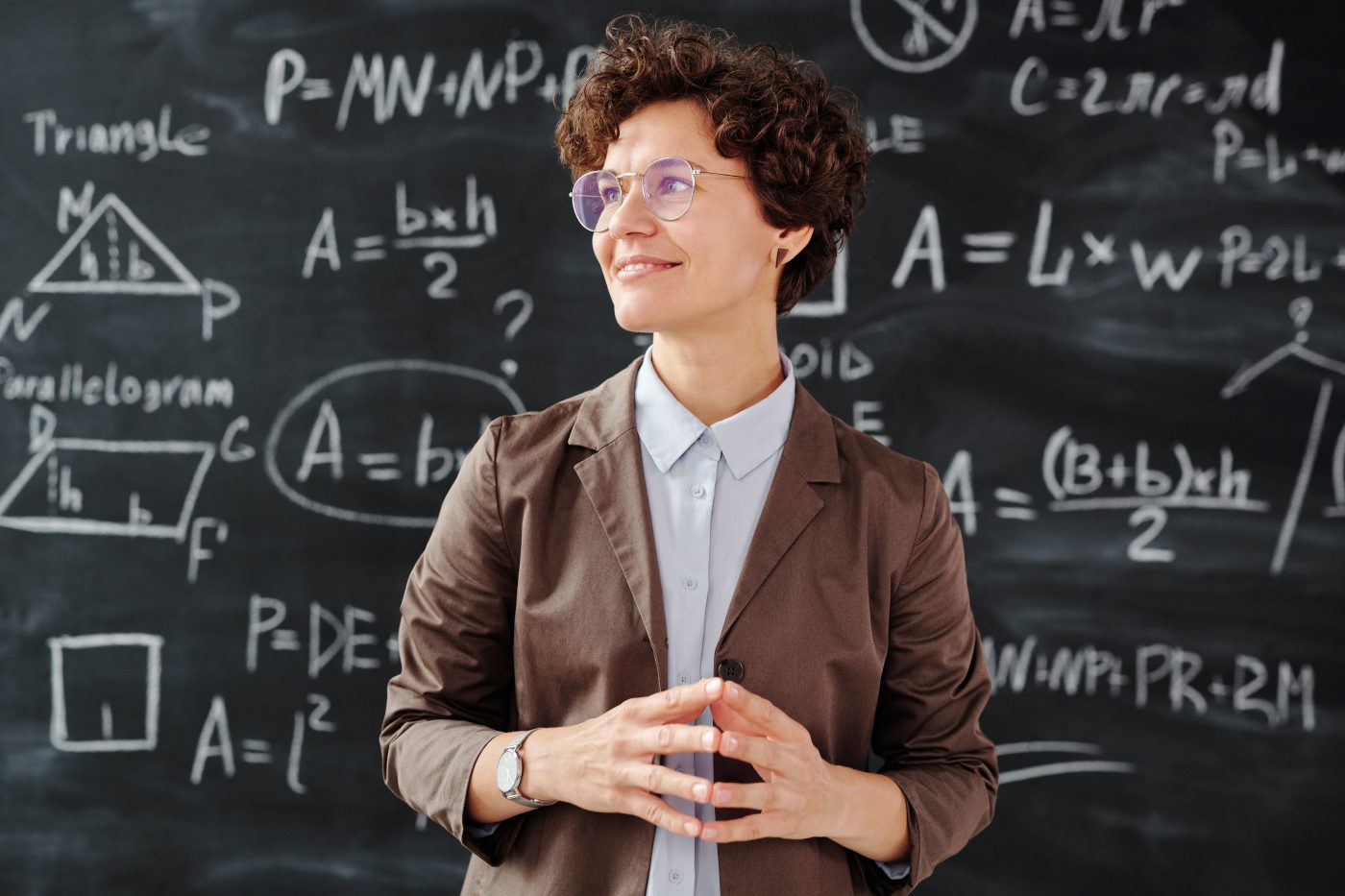 Cost of Lasik for Civil Servants
There's Never Been a Better Time to Get It Done.
Our goal is to provide our nation's heroes and first responders with affordable LASIK. On top of offering civil servants a discount on LASIK, we also price match any legitimate competitor quote and offer guaranteed financing ‡ to all patients! If you're wearing glasses or contacts, now is the time to visit one of our vision centers for a free, no obligation consultation with our team of LASIK specialists to see if you're a candidate for LASIK.
What our patients are saying
Loved My Experience
They were absolutely fantastic. Professional. Easy going. Comforting. Loved my experience. Best decision besides having my family, that I've ever made. Hands down.
You Won't Regret It
I highly recommend The Lasik Vision Institute!!! It's been 15 years of wearing contacts/glasses and I can't Express how lucky I feel to have 20/20 vision. Don't let fear stop you, I promise you won't regret it.
GREATLY Improved Vision
The best part of getting LASIK is my new and GREATLY improved vision. The second best part is THE STAFF at The LASIK Vision Institute. Every person that I encountered there was an absolute delight
Testimonials reflect individual experience. Individual results will vary. Talk to your Surgeon.
ƒSavings is 20% off standard price. Discount cannot be combined with any other offers or discounts. Civil Servants includes firefighters, police, EMT, paramedics, doctors, nurses, and teachers. The person must provide valid proof of employment or service at the time of appointment in order to receive discount. Valid at participating locations only. Additional restrictions may apply. Ask your vision center for details.
‡Financing Options Guaranteed with Premier Pay in-house financing: Down payment amount varies from $0 to $1,000 per eye based on FICO score. The interest rate is based on program length and varies from 0% to 19.99% APR. A $25 set-up fee and $3 monthly processing fee may apply. No minimum purchase amount is required. Excludes Ft. Lauderdale, Northville/Shelby and Oklahoma City LasikPlus® locations.