1. LASIK Consultation
When you're considering LASIK procedures, it's natural to be overwhelmed by all of the information available, especially online. That's why The LASIK Vision Institute® offers a FREE consultation – so you can get facts and advice about LASIK eye surgery in person.
The no-obligation consultation lasts about 20 minutes and allows us to learn about your vision correction needs and answer your questions.
Schedule your FREE consultation today.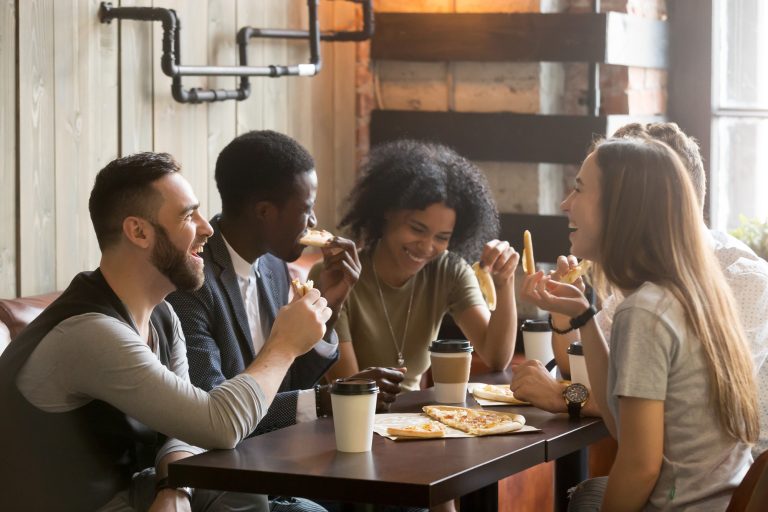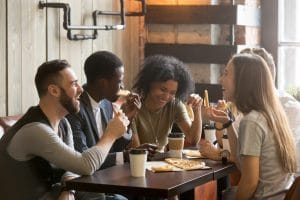 2. Pre-Operative Eye Exam
Because every person's eyesight is as unique as a fingerprint, your vision needs will be analyzed during a comprehensive pre-operative exam to determine if you're a candidate for LASIK eye surgery.
The pre-operative exam includes a complete medical history and The LASIK Vision Institute's eye-mapping technology, which will measure your corneal thickness and shape, pupil size, and refractive errors. Some common vision problems that may be identified are nearsightedness, farsightedness, and astigmatism. These can be corrected by laser eye surgery.
3. Laser Vision Correction Procedures
Depending on your consultation and eye exam, we will schedule the LASIK vision correction procedure that makes the most sense for achieving your optimal vision. There are different types of LASIK procedures, including:
To get started, Schedule a Free Consultation at a LASIK Vision Institute® Center near you.