Woodbridge Surgery Center
The LASIK Vision Institute
1000 Woodbridge Center Dr, Unit 133
Woodbridge, NJ 07095
For Appointments Call:
1-800-983-9741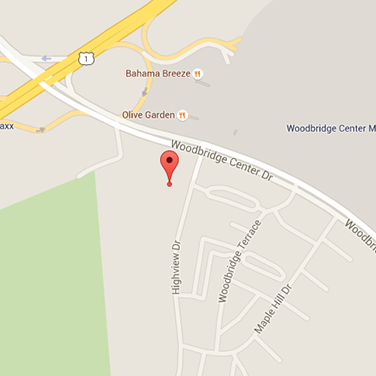 Our Woodbridge, NJ LASIK eye surgery center serves the following surrounding cities: Edison, Staten Island, Elizabeth, Jersey City, Perth Amboy, Piscataway, New Brunswick, Plainfield, & Bridgewater.
Google Reviews
★★★★★
BEST DECISION OF MY LIFE! The staff was absolutely amazing. From beginning to end! Had my procedure yesterday 5/2, today 5/3 I am back to work with no problem, and already seeing 20/20! A huge thanks to Lasik Vision Institute in Woodbridge. I recomme… Read More +nd everyone that has had thoughts on doing this to just take that leep and do it! It will transform your life.
Nataly G.
★★★★★
Amazing staff!! Amazing doctor!!
Stephanie T.
★★★★★
1 day after surgery and I'm at 20/15 vision.
Andrew T.
★★★★★
6/5 Stars!!!! I had LASIK done this past Saturday and Dr. Norden ensured a quick and smooth procedure after my consultation. His two assistants Ricky and Jessica made it even better after the surgery with getting an Uber to get me home and explained … Read More +the aftercare instructions very well. I highly recommend their service over other LASIK places. My eyesight is now 20/20! Thank you all!
taras b.
LASIK Doctors Servicing This Location:
More LASIK Eye Surgery Centers Nearby: